Accent Dream Meaning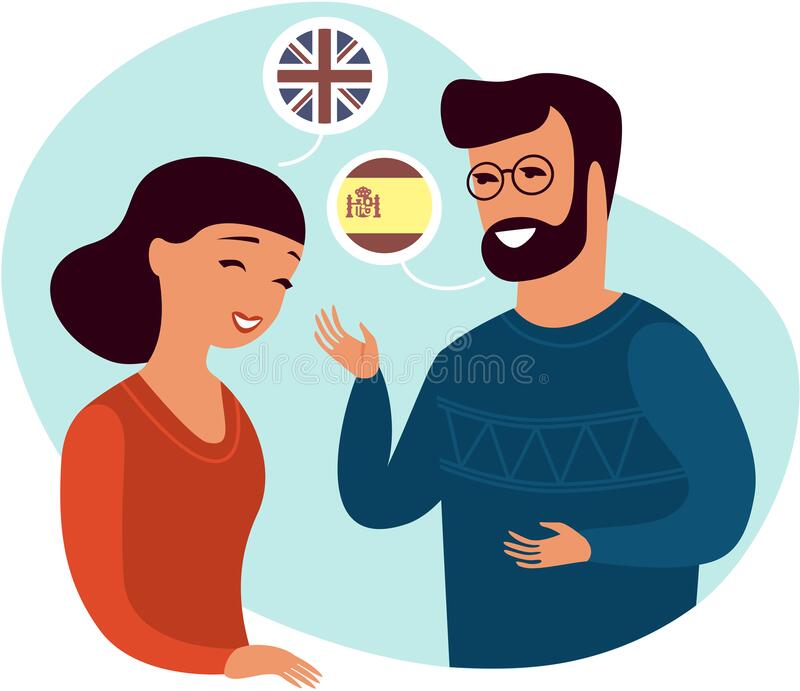 What does it mean when you hear some accent in a dream? Longo's dreambook considers this is a very curious dream, because it makes it clear how you perceive your own personality.
If in a dream you were talking with a person who had a strong foreign accent, this means that you do not have like-minded people. For this reason, you think that no one and nothing in the world can change your ideas. Don't be so pessimistic and the world won't be so hostile after all.
It is likely that there is no person in your environment that you can fully trust. This situation will soon change.
If you speak with an accent in a dream, this is a real warning about the meaninglessness of your troubles. You should change the point of application of efforts, and you will be able to achieve what you want by a roundabout way.
The path you have currently chosen is not the best option, to put it mildly.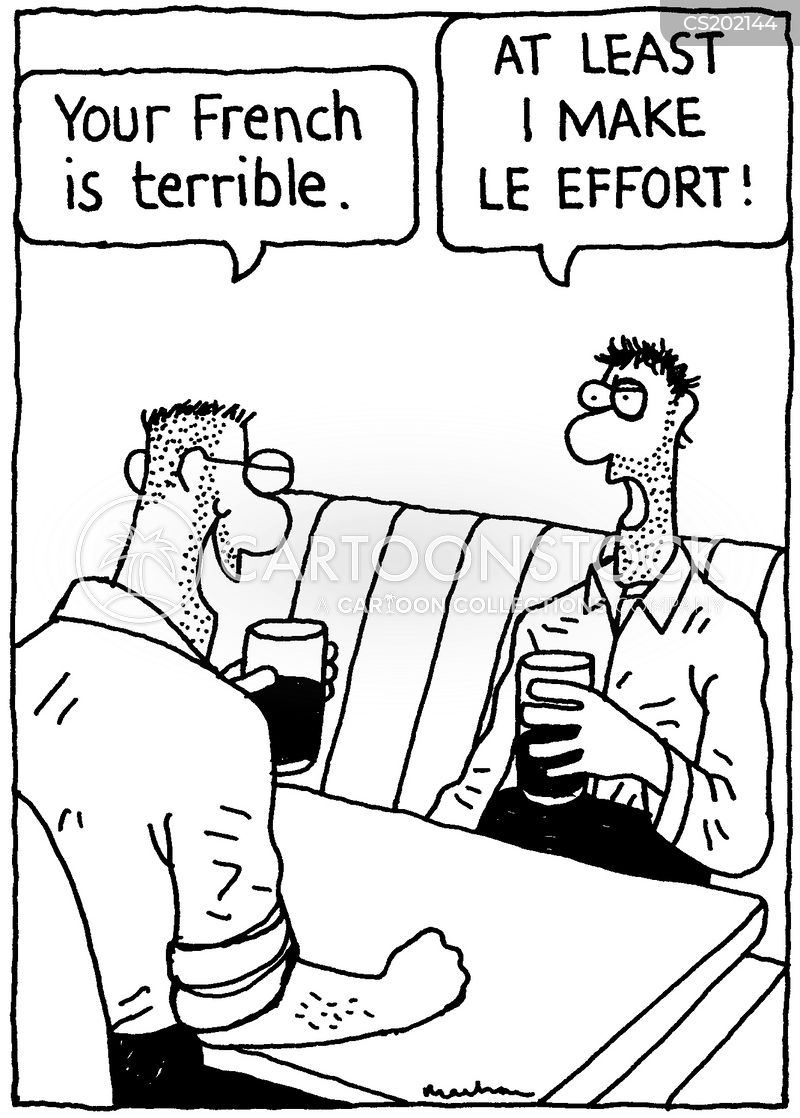 A dream in which a familiar person had a very strong accent means that in reality you underestimate him and will later regret it.
A dream is interpreted this way only if you did not understand each other well.
If, on the contrary, you perfectly understood the interlocutor, this means all your misunderstandings will disappear soon, and everything will fall into place.