Accordion Dream Meaning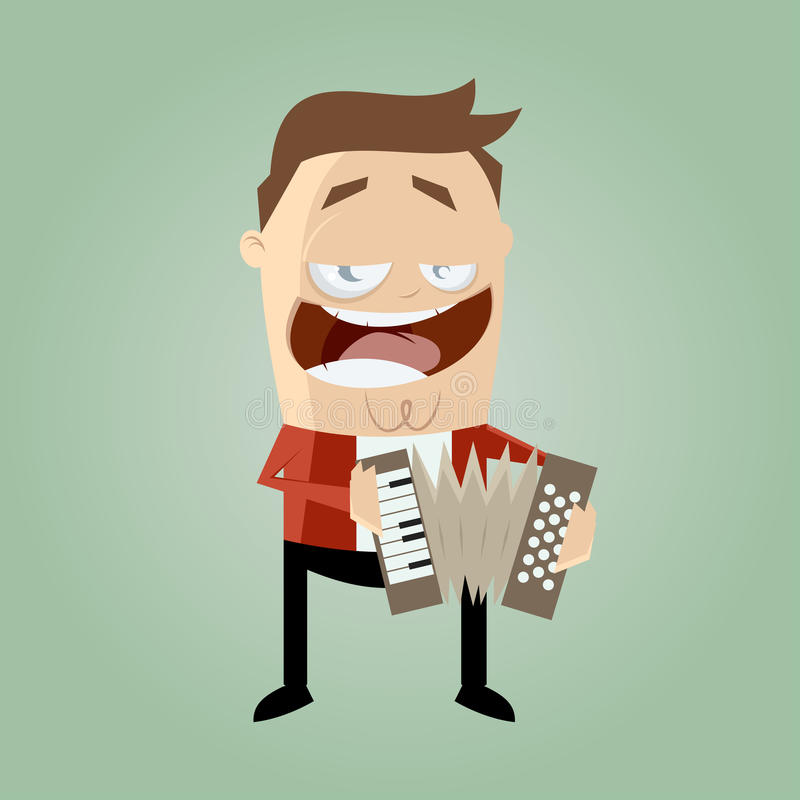 What does accordion mean in dreams? If in a dream you hear an accordion playing, your state of mind will change for the better soon, saving you from sad thoughts about the past, the Modern dreambook says.
Playing an accordion in a dream – promises sad news; listening to the accordion – means being deceived by beautiful speeches, the Dream interpretation dreambook thinks.
According to Miller's dreambook, dreaming that you are listening to an accordion, promises you to participating in some kind of entertainment and getting rid of sad thoughts about the past.
If a young woman sees herself playing the accordion, this is a harbinger of very sad events, which, however, will lead her to a meeting with her loved one. Their union will be happy and long. If the accordion makes false sounds, the illness of a close friend awaits her.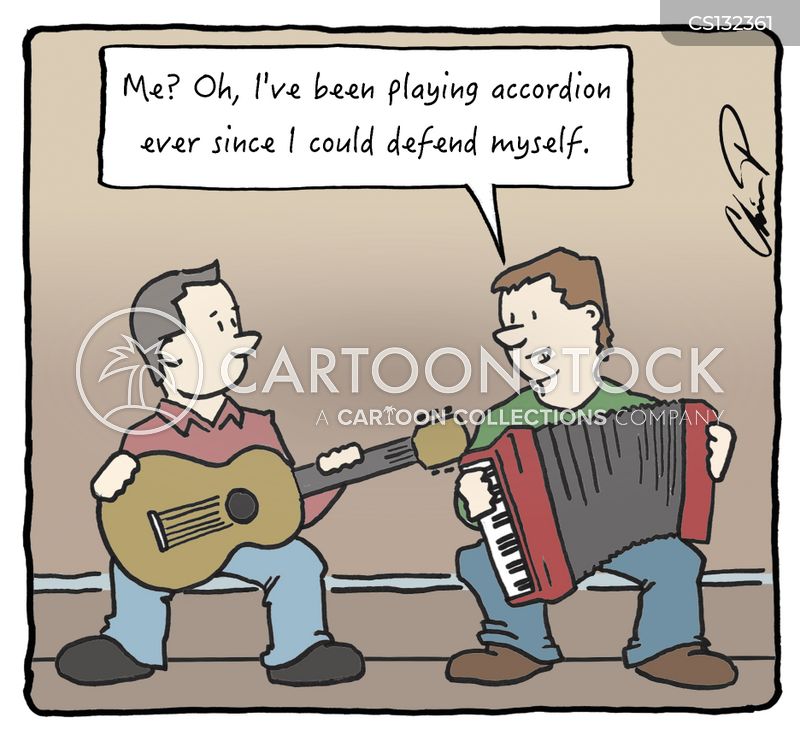 The Lovers' dreambook gives the following explanations. An accordion seen in a dream predicts coming entertainment. If you see that your spouse is playing the instrument, it means that soon he will not be able to resist the temptation and will cheat on you with another woman. If at the same time the sounds emitted by the accordion caress your ears, this means everything will end well, and your interests will not suffer.
The discordant sounds of the accordion heard in a dream portend disappointments and anxieties born of uncertainty about the future. If at the same time you see how the player has finished and left the accordion, this is a sign that your soul mate will find the strength to resist the temptation. If you dreamed that you were playing the accordion, expect an absolute resolution of all your problems in the near future. The memories that tormented you will surely be replaced by joy and tranquility, as well as easy love.
According to the Esoteric dreambook, seeing that someone is playing an accordion – means you should wait for an invitation to a party, presentation or dinner. To play accordion yourself in a dream – means you are pedaling some events. Don't rush, wait for the right moment.
According to the Family dreambook, if in a dream you listen to the accordion, and the music sounds quiet and pleasant, this means loved ones will comfort you in sadness; if the music sounds fun, expect good news that will bring happiness to your home. If the music suddenly stops and you shudder in your sleep, you will receive news of a serious illness of a close friend or relative.
According to the Gypsy dreambook, if you are learning to play this musical instrument, you will need to try to make your plan come true.
If you dreamed that you play the accordion and others admire your talent, this is a sign that you undoubtedly like your occupation.