Adjutant Dream Meaning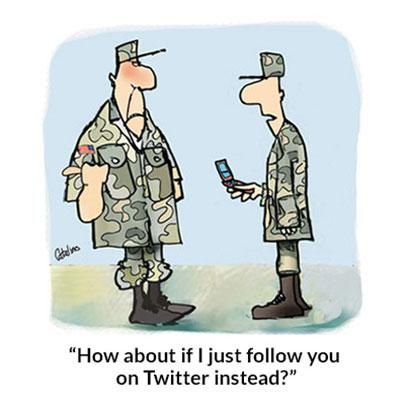 What does it mean if you dream about adjutant? Seeing an aide-de-camp in a dream means someone will help you and you will achieve what you want.
The Newest dreambook states that for a woman an adjutant in a dream promises a passionate and immodest admirer. For a man – this may be a sign of physical conflict in his environment.
According to the Ukrainian dreambook, dreaming of an adjutant – may predict a letter from distant lands or possible arrest (for men) and change of state (for women).
According to the Family dreambook, seeing the adjutant in a dream is a sign of receiving unexpected news, which, due to its significance, you simply cannot ignore.
Your feeling or reaction to the appearance of an adjutant in a dream is a clue that will help you predict the real outcome of some event. If the adjutant hands you a package with a mourning frame in a dream, this means you will soon receive sad news from a friend who will inform you of the death of a familiar person and the need to take certain actions caused by the need to pay tribute to the memory of the deceased.
A dream in which you became an adjutant means that an unexpected event will occur in your life, about which you will have to notify your loved ones or acquaintances about some important incident.