Alabaster Dream Meaning
What does alabaster symbolize in dreams? According to the Muslim dreambook, seeing alabaster in a dream is a symbol of science and profit; but other interpreters say that this image predicts sadness, care and death.
The Alphabetical dreambook thinks it is a strange dream, and yet: being sprinkled with alabaster – means something is wrong in a love relationship; pouring it on others – your significant other is thinking about treason; if love problems are a long-past stage for you – all of the above does not apply to you, you are guaranteed success in business to which you have devoted yourself.
The Family dreambook considers a dream in which alabaster spilled out on you does not promise you anything good. A lot of troubles and failures await you in your personal life. Seeing alabaster in a dream is a sign of illness and disputes in the family or at work. The dream warns you of the need to behave prudently and not to commit rash acts.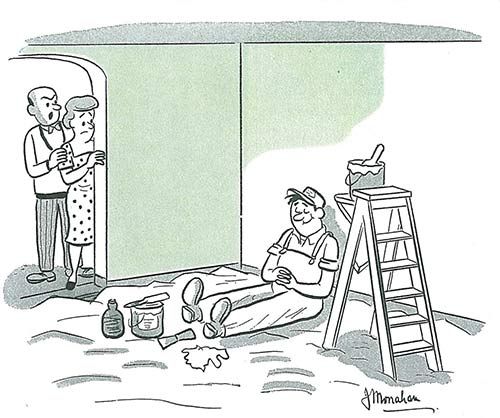 You saw in a dream gypsum in the form of a powder or in the form of a prepared solution - such a dream predicts success in your plans, however, on the condition that these cases do not go beyond the bounds of legality; whatever you do will be strong, will serve for a long time; if you sign a contract, it will be reliable, for the benefit of your business.
You dreamed that you broke an alabaster figure by negligence - this means that in real life your heart affairs are in question; a person who you really liked may accidentally open up to you from an unpleasant side; or you, without suspecting it yourself, will disappoint a person who really liked you.
If you see in a dream that someone has broken an alabaster figure, it is possible that someone's skillful intrigue will interfere with your cordial relationship.