Amnesia Dream Meaning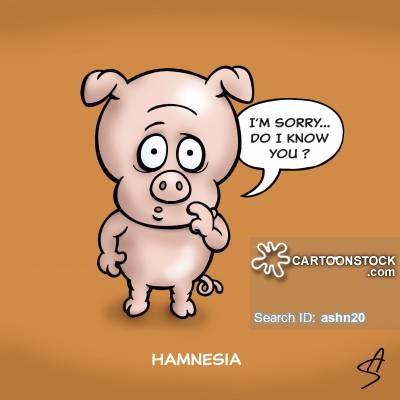 Dreams about amnesia always somehow connect you with the past. According to Miller, if you were the one who had amnesia in your dream, this means that you have serious undecided issues in the past of which you will soon be reminded. Seeing an unknown person suffering from amnesia, promises new friendship. This friend will be serious and for a long time, you will always be able to rely on him in different situations. To get cured from amnesia in a dream means getting rid of the burden of old problems. Maybe you will return the old debt and it will be a big relief for you. Memory loss that you have survived in a dream may also predict losing part of your property.
If you had a dream that your friend lost memory as a result of an accident, this shows that you have invested your time and money in vain, the result will not please you. A plot where you were the only one to decide someone's fate, deciding whether it is necessary to make a surgery, which will result in amnesia, or let the person die, promises an absolutely new sphere of work and complete change of your career.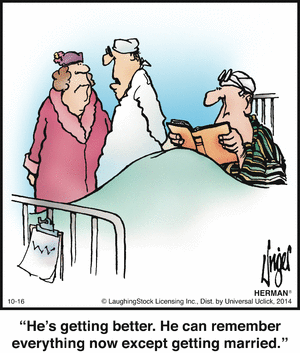 Our memory is the gathering of information during our whole life. Seeing plots about amnesia in a dream means that we want to get rid of some negative memories from our life. The dream can show us which exact story we want to forget and what is the cause of our negative thoughts.
According to the Dream Interpretation dictionary, dreaming of amnesia means losing something important.