August Dream Meaning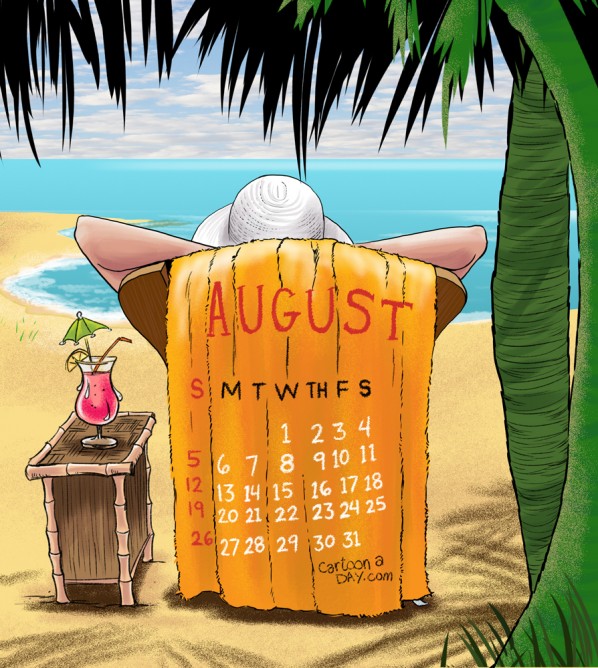 Dreambooks consider August in your dream is quite an insidious sign. If you see this dream before some important undertaking it will be wise to postpone its' realization because the upcoming period is unfavorable.
This symbol in your dreams can also bring pleasant surprises.
Miller's dreambook warns that now it is bad time for business and romantic spheres of your life if you are sure there was August in your dream. If you see yourself getting married in August this can mean the dreamer will remain alone for a long period of time.
Dreambooks are being optimistic if the weather in your dream was very untypical for August. If it was snowing in August you can expect a pleasant surprise, good news or a party. Old-time dreambooks saw snow dreams in August as weather change.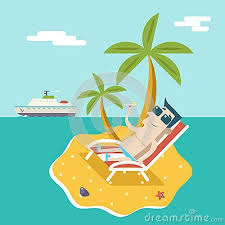 If you are planning some construction works in real life and had a dream about August, it is better to postpone this work. The following period may discover some obstacles in work as well as in relations with your family.
Interpretation of August in one's dream can also reveal negative effect on romance and marriage plans.