Bamboo Dream Meaning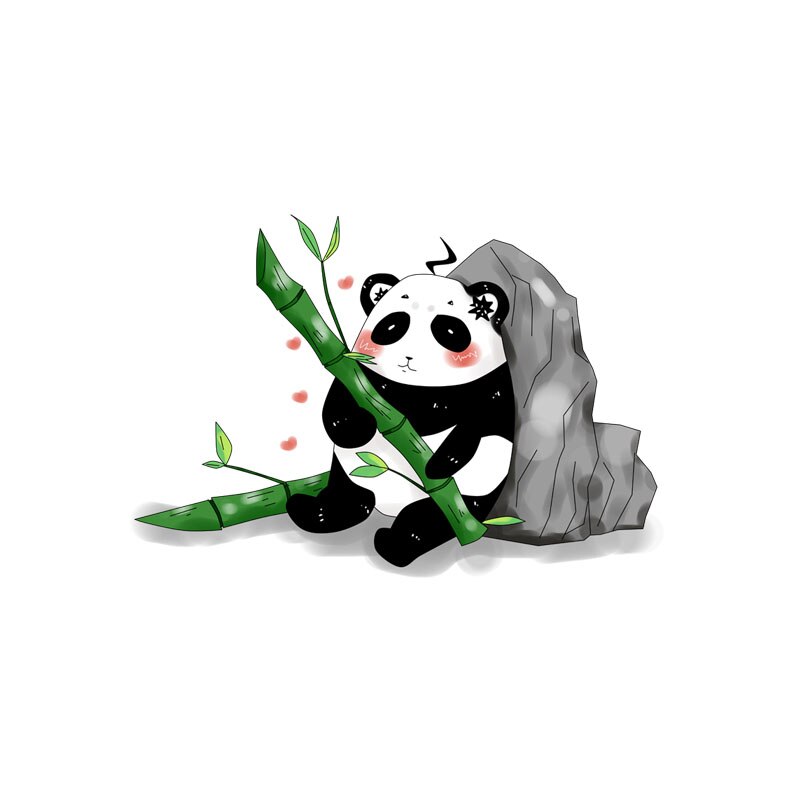 What is bamboo spiritual dream meaning? When you dream about bamboo, this is a sign of a pleasant conversation. Besides that, such a dream predicts visiting an entertainment institution.
A dream about eating green bamboo stalks predicts the deterioration of well-being.
Some dreambooks think that if a woman dreams about bamboo, this plot predicts replenishment in the family. For a man this image may promise intrigues at work.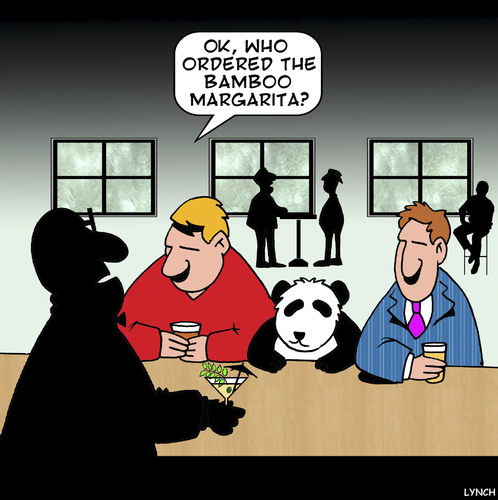 What does it mean if you dreamed of bamboo, according to Miller's dream book?
According to Miller, such a dream symbolizes financial stability.
Additional interpretations by Miller:
green bamboo in dreams promises joy;
dry bamboo - predicts trouble at home;
seeing a giant bamboo - symbolizes good health.