Broken Eyeglasses Dream Meaning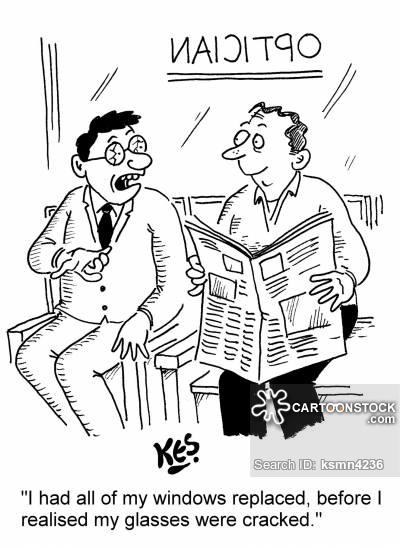 The dreambooks give ambiguous interpretations of the image of broken glasses seen in a dream. This plot is usually a precursor losses, conflicts with relatives, mistakes, discontent with the situation. However, sometimes the dreambooks suggest: it is time to change your views or take a detailed look at people around you.
Seeing broken glasses in a dream means that his friends no longer perceive him as their like-minded person; so he will have unpleasant showdowns with them.
Broken glasses seen in a dream can also mean that someone will steal some valuable thing or something you care about from you, but you will not notice when this happens.
Another interpretation of this plot is a long-lasting parting with your friends, relatives and other people you care about. Sometimes this broken accessory is a promise that somebody will reveal unpleasant truth about one of your friends. The dreamer did not notice the obvious things and others often used his naivety for a long time.
A dream about broken glasses foreshadows: separation from his beloved one can push the dreamer to get frivolous, dubious pleasures, Miller states.
If you broke the glasses yourself, this means you will make a mistake that will lead for losses. This is also a sign of some problems and obstacles.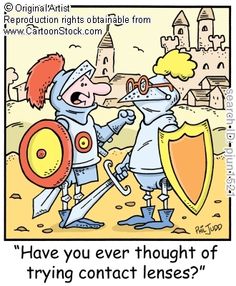 To see a broken frame of eyeglasses for vision in a dream means: there will be confusion in the household.
In order to solve all the issues, you have to be patient.
Cracked glass in the eyesight glasses means that something important is intentionally being hidden from you.
Seeing broken glass of sunglasses is a sign that you prefer not to notice the obvious and ignore the life hints.
The dreambooks give interpretation of the plot depending on details:
from short-sightedness or farsightedness - obstacles in matters that seemed simple;
sunglasses - there is a person in your environment who is capable of causing great harm;
sham - it's time to get rid of unnecessary or outdated views;
pink - an attempt to deceive you will fail;
children's on an adult - your imperfect judgments about people and the world will provoke a conflict.
If you see a person who you are talking to wearing broken eyeglasses, this means that he wants to manipulate you, but you will manage to catch him in contradictions or hiding information. You should not trust anybody's words, it is better to check the information.
If you had to use broken glasses, this is a sign that you will be unsatisfied with your current life situation and circumstances. Although at the moment they can not be changed, try to adapt or find new opportunities to improve the situation.