Dictionary Dream Meaning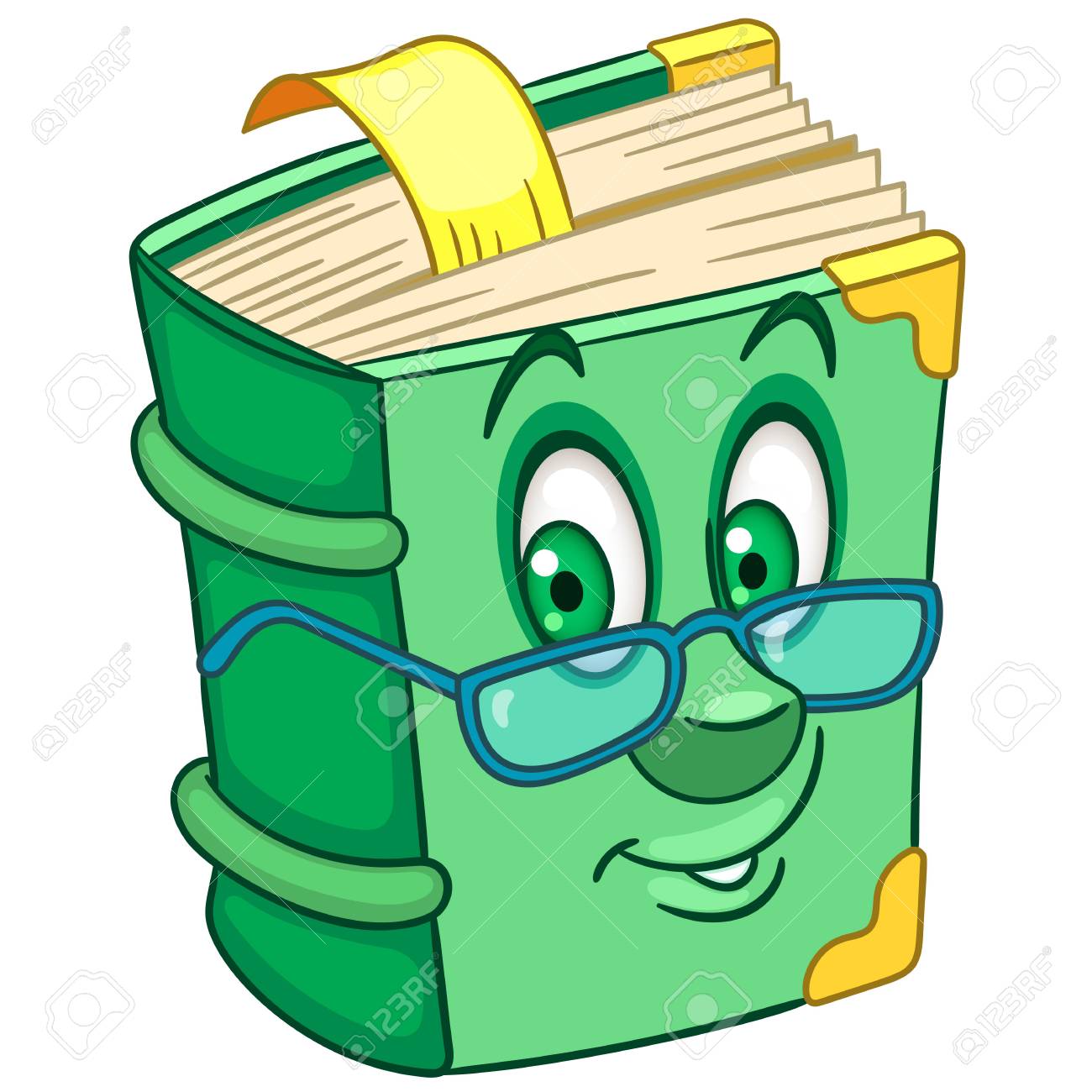 According to most dream books, a dream about dictionary speaks of dependence on the opinions of others. However, there are also such interpreters who are sure that such a book in a dream warns of the need to make a difficult decision. In order not to be mistaken, when interpreting what the dictionary means in dreams, remember all the details accompanying the plot.
Miller's dream book explains why a dictionary is used in a dream: this is a sign that you are a very insecure person who prefers the advice of more experienced and wise people to your own thoughts.
If you dreamed that you keep a small vocabulary in your pocket, just in case, this suggests that you prefer to remain silent rather than be active or proactive.
The interpretation of a dream about a thesaurus stands apart in dream books. So, according to the Eastern Dream Book, reading a lexicon in order to find a new word is a sign of a dreamer's lack of communication.
But, the Lunar Dream Book believes that such a dream suggests the "information hunger" of the sleeping person. Among a lot of fuss and chatter, a person does not receive new information for himself, which leads him to displeasure with everyone and everything.
Do you dream that you are learning new foreign words, flipping through an English-Russian dictionary, for example? The interpreter Longo will explain why such a vision is seen in a dream: you are on the verge of something new that promises you happiness and success. The only thing missing to achieve them is to understand what exactly you want.
Buying a phrasebook in a dream while being in a foreign country is a signal that the time has come to put everything in its place: your goals, thoughts, desires, priorities and preferences. If you don't, luck will turn away from you.
Another aspect that is extremely important to pay attention to when interpreting what the dictionary represents in dreams is authorship.
Had a dream that you have an encyclopedia or a reference book in front of you, the compiler of which you were? This means that you cannot live a day without giving advice to someone.
Did someone else's surname appear on the cover of the reference book in a dream? Such a plot means that it is important for you to know the opinion of other people about your work, hobbies, behavior - in short, everything that you do.
Often in a dream we see pictures in such detail that in the morning we can tell what color the fifth flower of the seventh bush in the garden had. According to the dream books, despite the seeming frivolity, this is important information.
In case of dictionaries, there is a possibility that you saw exactly which dictionary lay in front of you in a dream. So:
spelling dictionary - it is difficult to lead you astray;
etymological dictionary - you are an overly curious person, moderate your curiosity;
dialectal or profanity dictionary - your out-of-the-box thinking will help you out more than once;
historical reference - you are attracted by the unknown, this will help you achieve your goals.