House Demolition Dream Meaning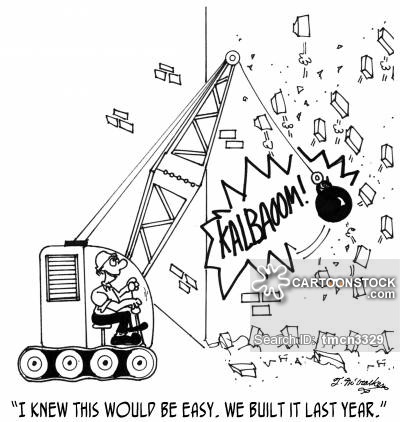 If you saw a house demolition in your dream, you should be ready for some changes in your life. According to the American dream interpreter Gustav Miller, if you saw your former house being demolished, you will have a chance to improve your financial situation. Demolition of the house you currently live in predicts problems in family relations. You should try not to escalate conflicts with your family members.
If you see a huge multistorey bulding that was not intended for living demolished, you should be careful, this plot can indicate betrayal of your business partners.
According to Loff, if you saw you own house demolition, this can symbolize changing place of living soon. If a young girl saw such plot, she should get ready for wedding and moving to her husband's place.
If you saw demolition of an old half-ruined building in a dream, this means you will manage to get rid of a number of problems and move on.
According to Vanga, if the walls were ruined during the demolition, but the roof remained complete, this means you will be able to overcome all the troubles to achieve happiness again. If an absolutely new building was demolished in your dream, this is an unfavorable sign warning about difficulties and obstacles that will be set by your competitors and ill-wishers.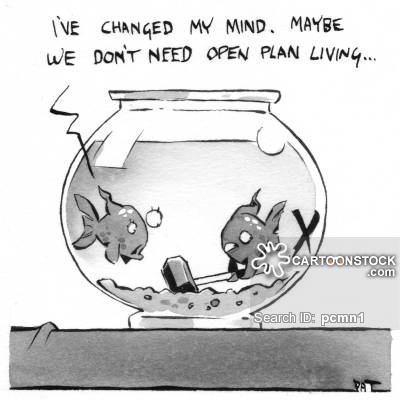 If you were running back and forth trying to interfere with demolition and stop it, this means you are not ready for the changes and are afraid that you will not cope with new responsibilities and life conditions.
To control the demolition of the house in a dream is a symbol of confidence in the correctness of your actions. If you didn't care at all about the process and remained absolutely neutral to demolition, this is a sign that everything will be arranged as you need it, even if you will not put any efforts.
In order to understand the dream correctly, you should pay attention to what the house was made of:
stone or brick - it is difficult to convince you of something;
wood - excessive trust is your weak point;
from glass and metal - be prepared for the fact that not everyone tells you the truth;
from ice - to achieve mutual understanding, you should learn to trust people.