Mayonnaise Dream Meaning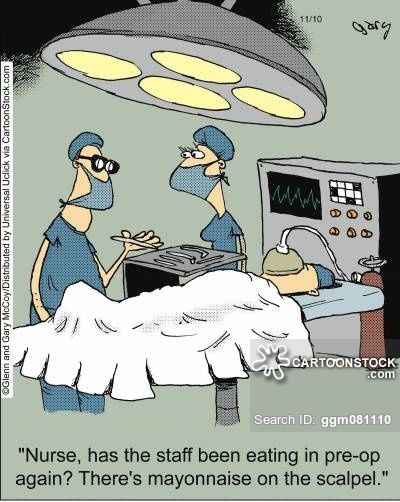 What does a dream about mayo mean? A dream about mayonnaise predicts doing difficult work. Besides that, this dream is a sign of worries because of financial difficulties.
What did you see with the mayo?
sandwich with mayonnaise - deceit;
beets with mayo - poverty;
herring with mayo - sadness;
mayonnaise salads - good luck.
Seeing mayonnaise in a jar in a dream is a sign of good news. Mayo pack may be a sign of negative changes.
A dream about sour mayonnaise symbolizes disappointments.
What did you do with the mayonnaise?
squeezing mayonnaise - conflicts;
cooking it - deserved respect;
eating mayonnaise with a spoon - disease;
buying mayo - various problems.
For an unmarried girl, mayonnaise in a dream may represent a romantic acquaintance; for a married woman – it may be a sign of profitable cooperation.