Pope Dream Meaning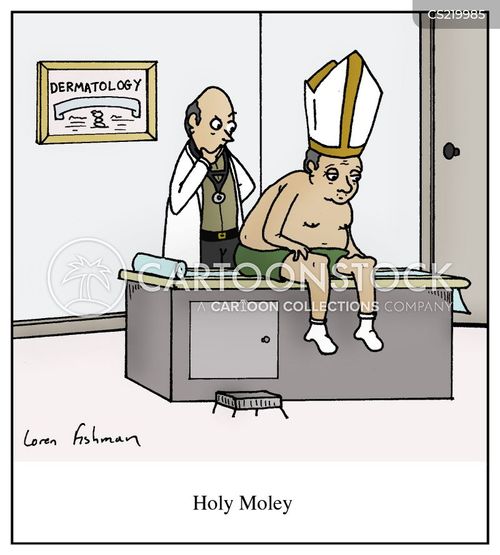 What does seeing the Pope in a dream mean? The Pope is often seen as a figure of authority and leadership within the Catholic Church. In this context, dreaming of the Pope may represent a need for guidance, wisdom, or spiritual support in your life. It could suggest that you are seeking clarity or direction in a particular situation and looking for someone or something to provide guidance.
The Pope is also a symbol of faith, spirituality, and religious beliefs. Dreaming of the Pope may indicate a deepening of your spiritual connection or an exploration of your beliefs and values. It could signify a desire for a stronger connection to your spiritual or religious practice or a need for spiritual guidance and fulfillment.
The Pope is often associated with moral authority and the promotion of ethical values. Dreaming of the pontiff may reflect your own inner desire to live a life aligned with strong moral principles. It could indicate a heightened sense of moral responsibility or a need to assess your actions and choices in relation to your values.
As the leader of the Catholic Church, the Pope holds significant influence and power. Dreaming of the Pope might symbolize a desire for influence or recognition in your own life. It could suggest a longing for a position of authority, respect, or leadership in a particular area or situation.
Hasse's dreambook considers seeing the Pope in a dream a sign that you will be deceived.