Sarcasm Dream Meaning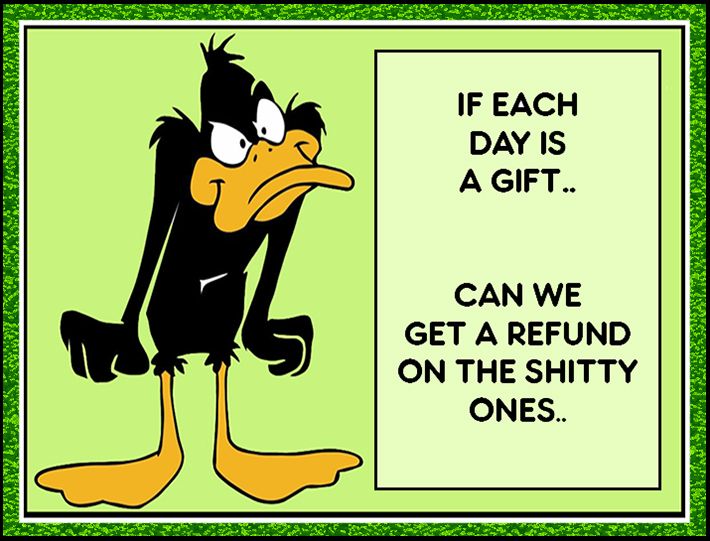 Dreaming is open to humor, as well as other emotional aspects of your personality. Sarcasm is a particularly interesting area of ​​humor that flaunts human flaws. Therefore, your place in a dream depends on whether you are the source of sarcasm or its object.
Sometimes the whole dream falls into this category and happens to be a cruel joke played on you. It can shed light on the nature of your interpersonal relationships, point out the potential opportunities that you have. Such a dream often puts you in a situation from which you are at a safe distance in waking life.
Dreams about sarcasm is often a metaphorical way of referring to real events. For example, a phrase spoken by someone with the intention of teasing you may become the central object of a dream that will either delight you or disgust you.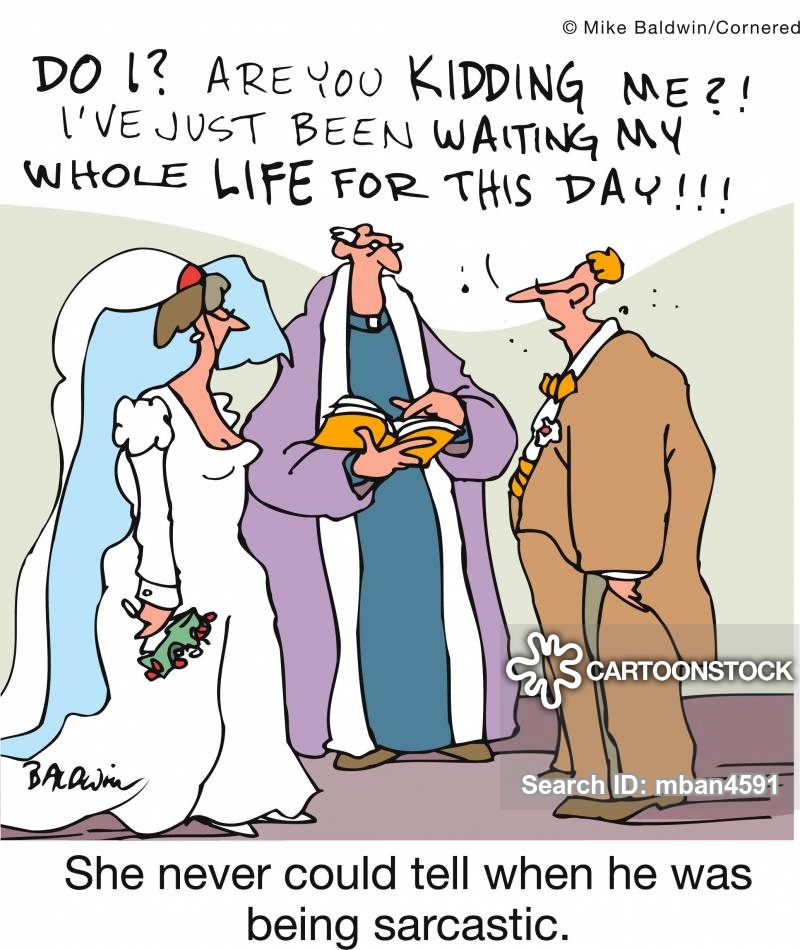 Your behavior, which has become the subject of someone's irony, indicates your vulnerability from the attacks of enemies.
This dream is advice to retreat without a fight.
Your own irony directed at someone is a sign of high self-esteem. You need to look at yourself more soberly.
According to the Great deambook, to hear someone speak ironically with you means you are being respected in waking life.
If you are unpleasantly touched by someone's inappropriate irony in a dream, this indicates the weakness of your character and the inability to fight back your offenders. If in a dream you are being ironic with someone, it means that you overestimate your ability to influence people with your word and conviction too much.