Scientist Dream Meaning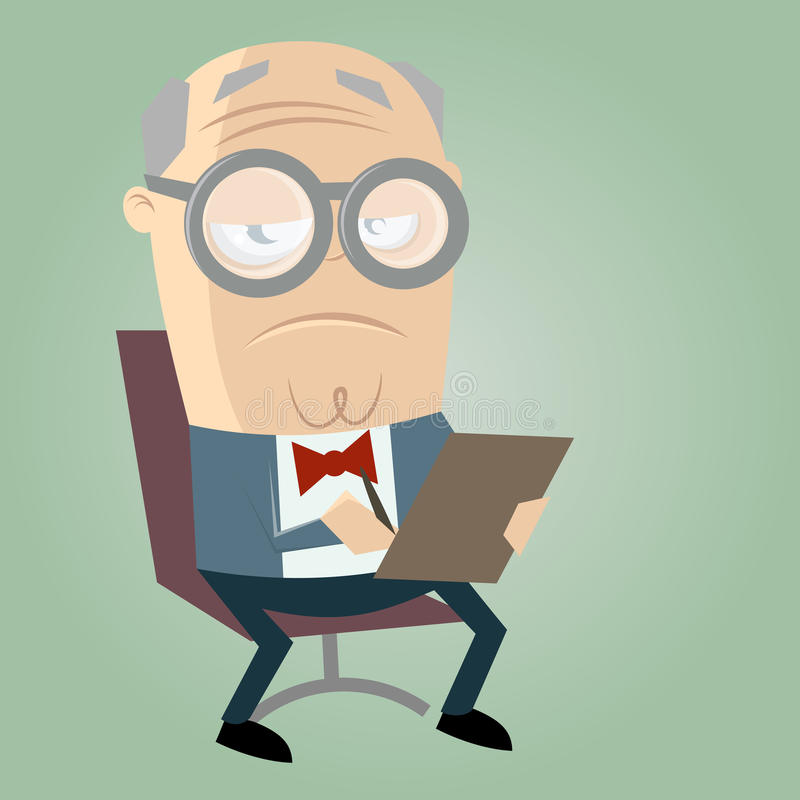 Why does someone dream about scientists? According to the Dreambook of the 21st century, seeing an academy and scientists in a dream means your spiritual and intellectual progress.
Seeing a sign with the name of the academy indicates your excessive focus or self-confidence. Going to study at the academy in a dream means you will have an improvement in relations with others, but at the same time it means a monotonous and closed life; visiting a scientific academy in a dream is a symbol of your happiness in the future, but for a long time you will regret the missed opportunities due to your laziness and negligence.
Receiving the title of academician scientist in a dream means that your self-confidence, overrated self-esteem will not allow you to get what you want.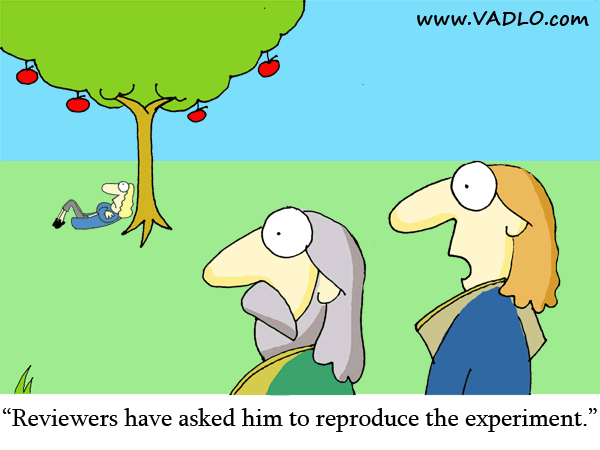 According to Wanderer's dreambook, dreaming about scientists – symbolizes discovery, self-knowledge, intellectual, rational character trait of the sleeper; analytical self-assessment of oneself, one's position.
The appearance of a scientist in a dream emphasizes that only reason works in a person. You need to give vent to emotions and feelings. Seeing a scientist in a dream also represents a pedantic sad life.
Some dream dictionaries state that if you dreamed of a scientist, you should watch out for trickery from competitors. They are preparing a trap for you.
As an educated person who makes discoveries, invents and develops new ideas, the dream about scientists symbolizes experimentation and ingenuity. In the ordinary mind, a scientist is also the personification of eccentricity and absent-mindedness.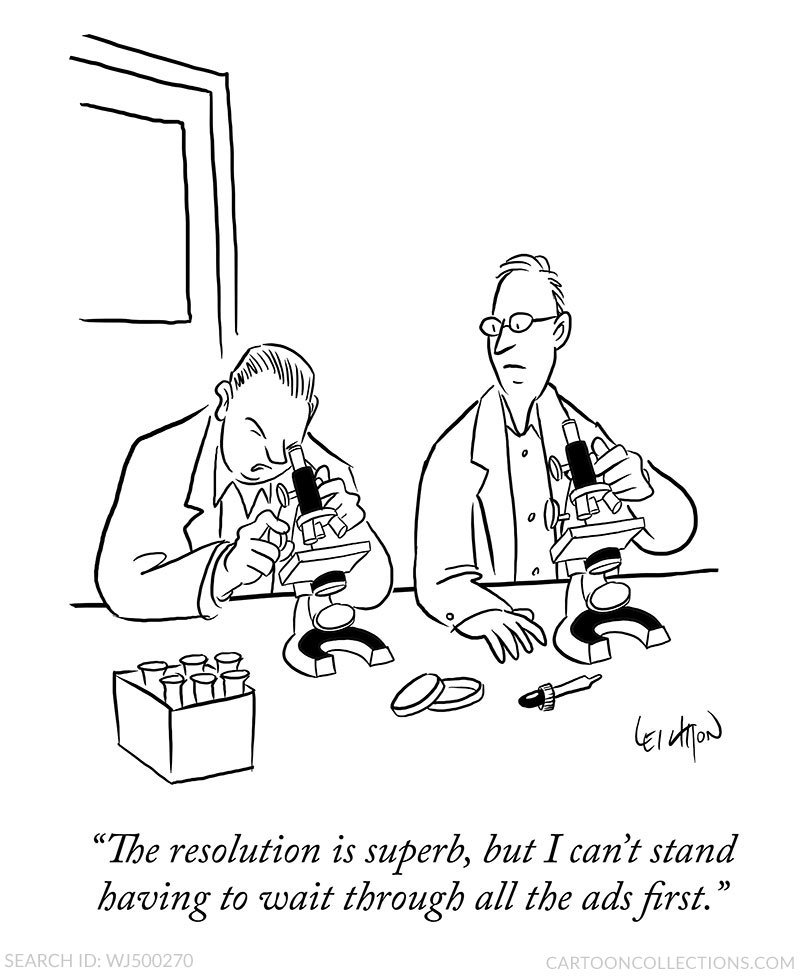 According to the Islamic dreambook, seeing a scientist in a dream is a symbol of pleasant news about praising the dreamer. It is also believed that seeing a scientist in a dream predicts a meeting with a famous scientist or doctor, from which you will derive tangible benefits for yourself.
If in a dream you are the head of an academy, perhaps you are attracted by unrealizable dreams. Be sober - this will help you implement your potential in a specific business.
Dreams that you are a scientist in a particular field may indicate a passion for certain disciplines or the idea of ​​science in general. The profession of a chemist indicates latent anxiety about drugs and their effects, and can also indicate desire for more control over the drugs you are taking.
Biologists deal with the body: do you have any reason to worry about parts of your own body? Perhaps you would like to use the latest advances in science to bring about changes in yourself or someone close to you?
Physicists are associated with the forces of nature and therefore with ways to manipulate them. If you are understandably afraid that humanity will misuse this ability, dreams in which you practice physics may be a way to feel more in control of a situation or an expression of a desire to understand it.