Sparklers Dream Meaning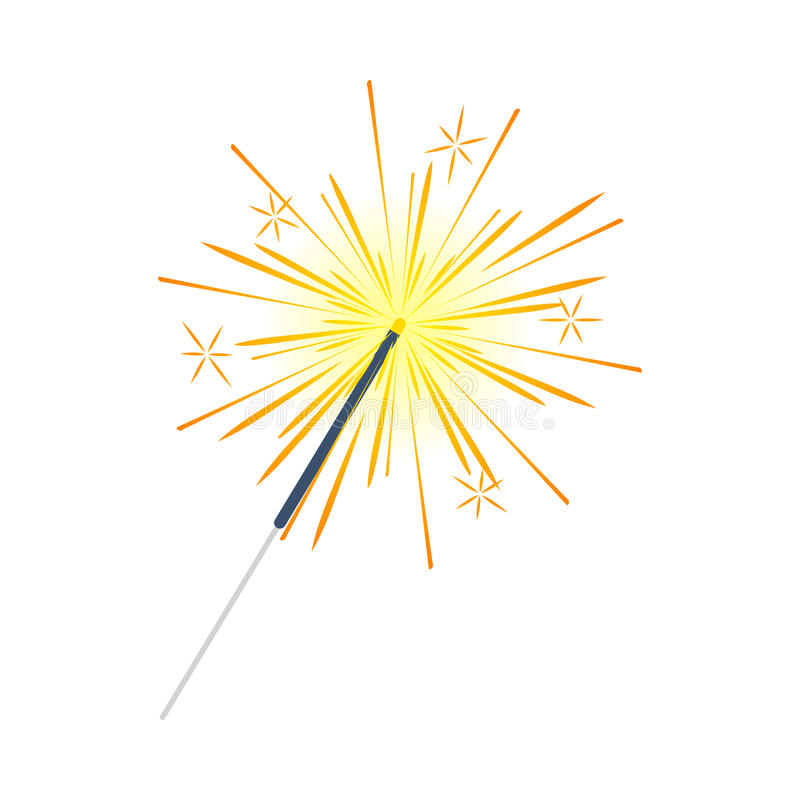 What do Bengal lights symbolize in dreams? When you dream of sparklers, this is a sign of invitation to some holiday. Besides that, Bengal lights seen in a dream warn about being very busy at work.
The dream meaning of Bengal lights depends on your actions. Lighting sparklers in a dream means receiving important news; seeing the sparklers burn – warn of a possible fire or a house robbery.
According to Miller's dream book, such a dream warns of a violation of plans for the coming days.
If a woman dreams of buying sparklers, this plot warns of a dangerous situation.
Putting the Bengal lights out – is a sign of a sudden dismissal.