Waist Dream Meaning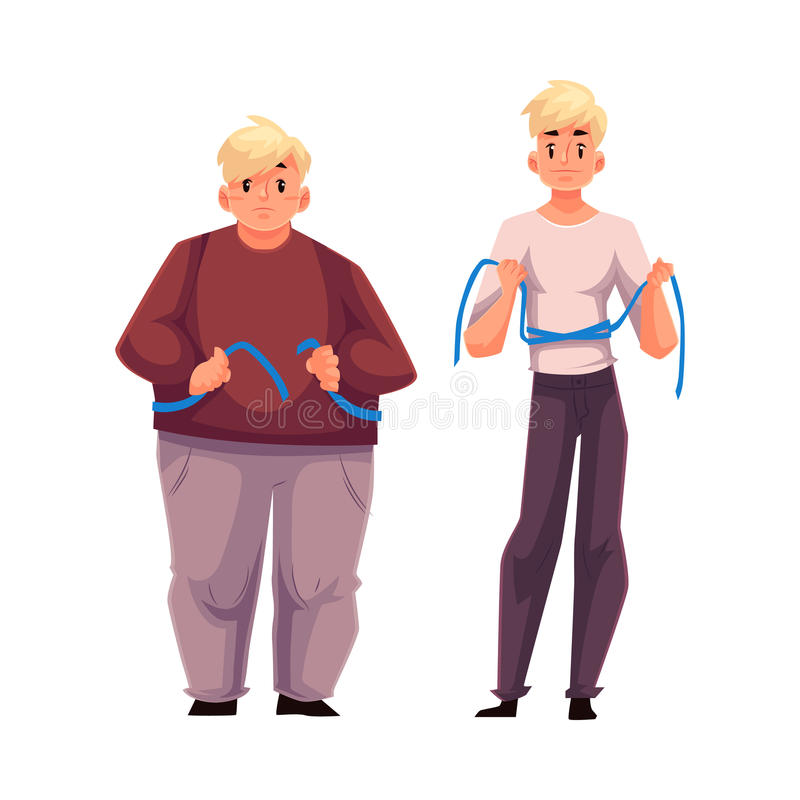 What does it mean if you dream that someone has thin waist? When you dream of thin waist, this image promises boosting one's self-esteem. Besides that, such a dream predicts new romantic acquaintances and joyful events.
Dreaming of slim waist promises growth of self-esteem or new romantic relations.
If you dreamed that you have thin waist, this is a symbol of wellness.
According to Miller, such a dream warns of a period of failure.
Additional waist dream meaning for men by Miller:
hugging someone by the thin waist in a dream means having to make a difficult choice;
stroking someone's waist – predicts a coming wedding.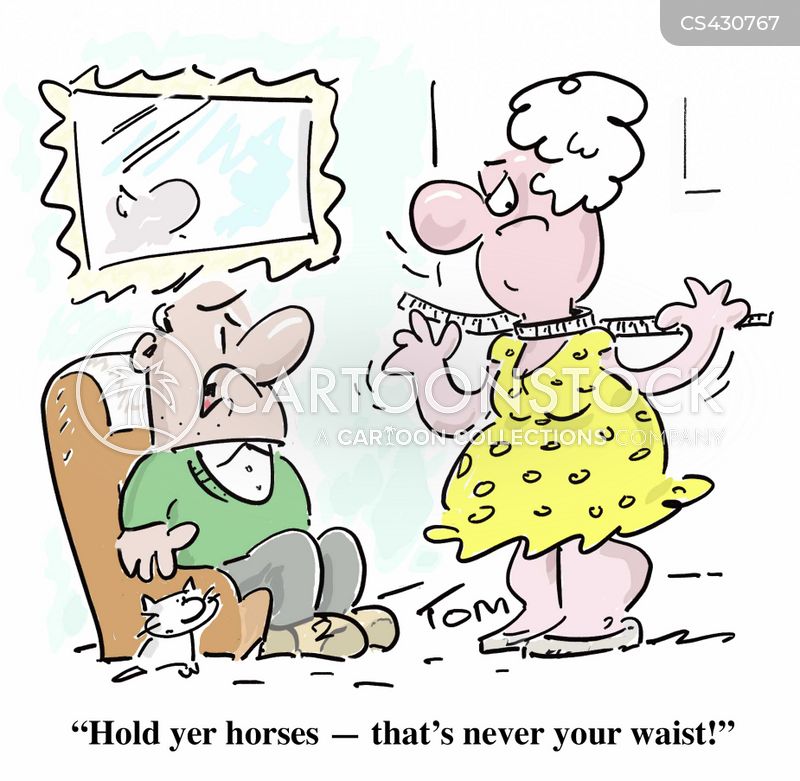 Seeing waist in a dream for women:
your thin waist – promises fun pastime;
someone else's thin waist seen in a dream – promises success at work.