Xerox Dream Meaning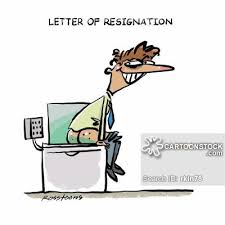 What is the meaning of a dream about Xerox? Did you try making copies in a dream? Seeing a dream about Xerox or making copies on it means that you do not make any conclusions out of your experience and continue making the same mistakes and getting the same results. If you had a dream that you were trying to make a good quality copy or Xerox wasn't working, this is a warning. Someone of your ill-wishers has plans against you and you will have to put a lot of efforts to prove you are right.
A dream about Xerox may bring news that will make you sad and will cause financial loss. If you do not solve your problems, they will just multiply. A
broken Xerox
predicts unpleasant information. You will spend a lot of time defending your rights. Another interpretation of
working with Xerox
in your dream is that you did your best to get your colleagues' goodwill and respect, but failed. If you see a dream about
making copies of pictures
that have nothing to do with your work, this means you will have a new hobby you'd better be careful with.