Yawn Dream Meaning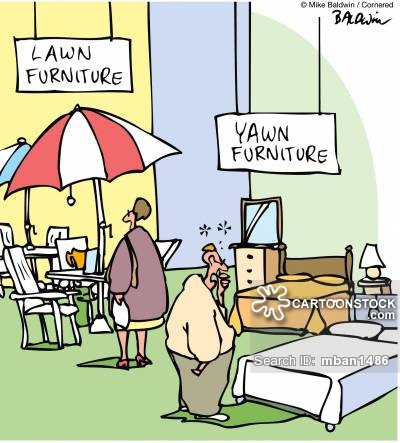 Yawning in a dream is usually associated with losses or wasting a chance. Some dreambooks consider this action a sign of calm and peaceful life without any major changes.
This image may also mean that you move aside from some business or relations in order not to take any important decisions. Sometimes yawning in a dream just reflects your boredom from routine life. Yawning from boredom in a dream is a symbol of getting some news. This dream can also warn you about a psychological attack on you (your ill-wishers may be putting curse on you).
If you see that you are yawning in someone's company because you are bored, this plot is a promise of getting good news from your friends from afar. If a young girl sees her boyfriend yawn near her, this can mean she will soon get a marriage proposal. If she was the one who felt dull and yawned in his presence, this is a warning that she will remain alone soon and will start looking for a new object of passion.
For those who were born in autumn or spring, yawning predicts boredom or shouts. People born in summer can expect going to a party or just having fun if they yawned in a dream. For those who were born in winter it is a sign of damages or financial loss.