Zenith Dream Meaning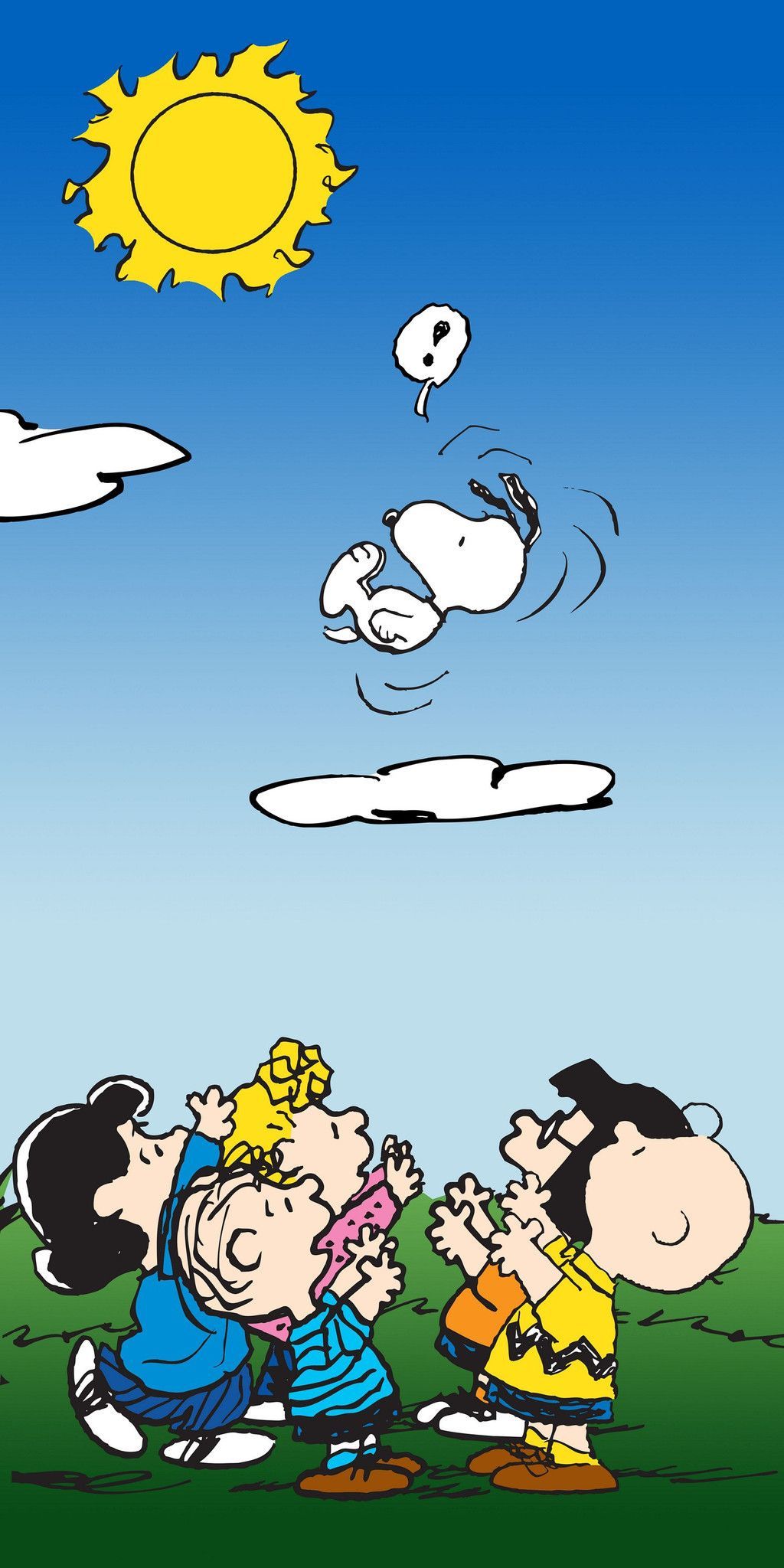 If you saw a dream about a Moon in zenith this means that you aim to achieve the goals that you set for yourself using your will and all your reserves. A dream about Sun in zenith symbolizes that your self-esteem will be completely satisfied with your achievements. If you were looking into zenith and saw something strange there, this dream indicates that you will meet an interesting person and be happy with him.
Zenith in a dream can also symbolize wealth that was gained by a lot of your efforts. Another interpretation of the dream is choosing a worthy partner in your life.
If you had a dream about a photo camera "Zenith" that used to be popular, this dream means that your dreams will not come true because you do not learn from your own mistakes.