Find out your happiness level now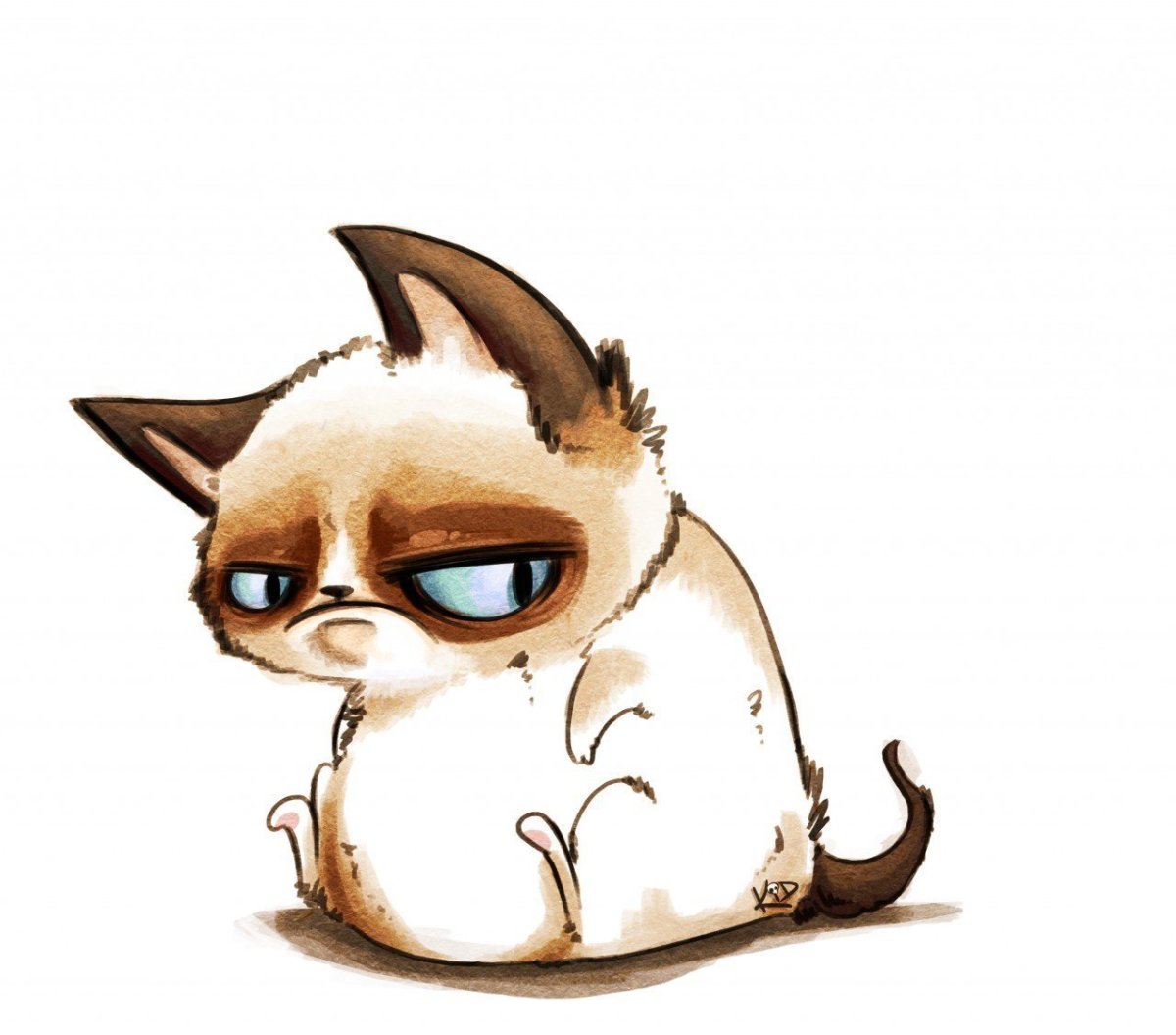 The first thing you see will show how happy you really are right now.
The subconscious says a lot about us, but we miss certain things that should be given importance. But often the subconscious deliberately hides something from you, trying to protect you from yourself. However, thanks to personality tests, you can find out what your mind hides. Depending on the individual characteristics of a person, everyone will see what is important for him in this very life period. Your choice of what to see first will reveal important things.
In this test, you will see an illustration that will consist of two shapes intertwined with each other. Your gaze will first see one thing. The interpretation of this image will allow you to answer the question of whether you are really happy at this moment.
What do you have to do?
You just need to focus on the first element in the image that grabs your attention. Once you understand this, you can read the transcript. Don't take too long to answer. The test works best when you turn off your rational mind and respond to your intuition. The more time you spend making a decision, the vaguer the answer will be.
Also keep in mind that this type of test has no scientific or therapeutic basis. So don't take the answers literally. This is just a hint that you can accept or just forget about it.
So, look at the drawing without looking at the transcript. And then read it.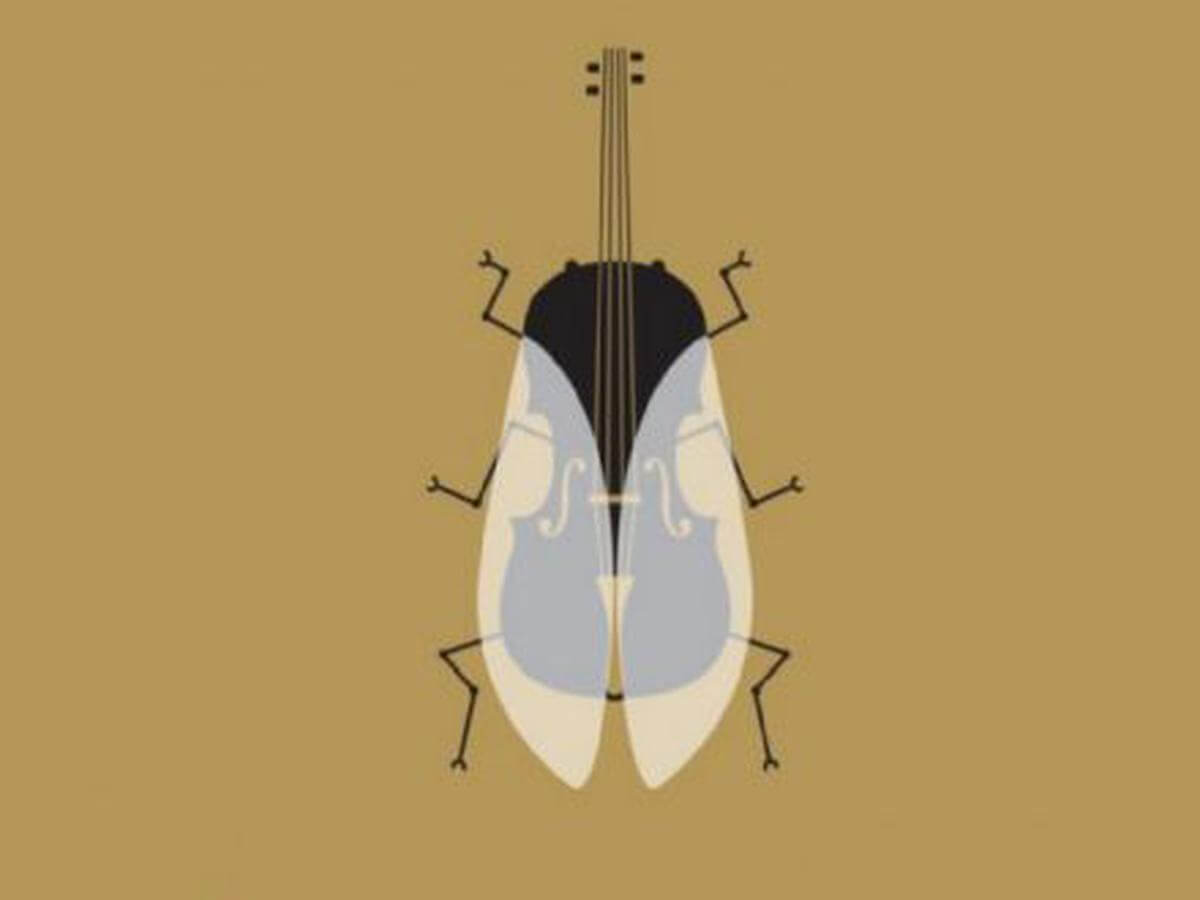 Test transcript
Violin
If you saw the violin first, chances are your happiness level is now lower than usual. You don't like loneliness and it causes a certain sadness in you that doesn't allow you to be happy, so you need company so you don't feel lonely. You rarely see people you care about lately, you have little time for yourself and your hobbies, you are now working or studying a lot, and this makes you feel a little tired, both physically and emotionally.
But don't worry, this step is temporary. You are a confident and attentive person, you are trusted by others, therefore, as a rule, you attract people. Whatever happens now, you will soon have time to communicate with loved ones. Take time for yourself, devote yourself to your hobbies and develop as a person. And then your level of happiness will increase.
Fly
If you saw a fly first, chances are your happiness level is higher than usual right now. This is partly because you are a very optimistic person, although it is true that failures happen in your life, you can also say that you come out of them with your head held high, learning from your mistakes.
You live a lot in the present and see the positive side of things. It's great to live in the present, but maybe you could use this moment to reassess your priorities. For example, maybe you meet a lot of people every week, but… are they all right for you? Perhaps you could shorten these meetings so that you can devote more time to your personal projects. It's just an idea on how to use the energy that overwhelms you.