Aborigine Dream Meaning
What is the aborigine dream meaning and symbolism? According to the American dreambook, aboriginal can symbolize any primitive part of your instinctive self. Do you feel the need to reconnect with your primal nature? It may also symbolize a part of your core nature that is still foreign to you. You may need to return to your roots.
According to the Family dreambook, seeing natives in a dream, that is, the indigenous inhabitants of some area, is a sign that you will enter into some new business, become a part of a company that has always seemed alien to you. In any case, such a dream is favorable for your financial affairs, predicts well-being, unless you come into conflict with the natives in a dream.
Longo's dreambook states that seeing the real aboriginal in his native environment means you have a trip ahead, perhaps it will be connected with your relatives.
If the aborigine looked good and was satisfied with life: you can safely go on this long trip, it will bring you a lot of positive emotions.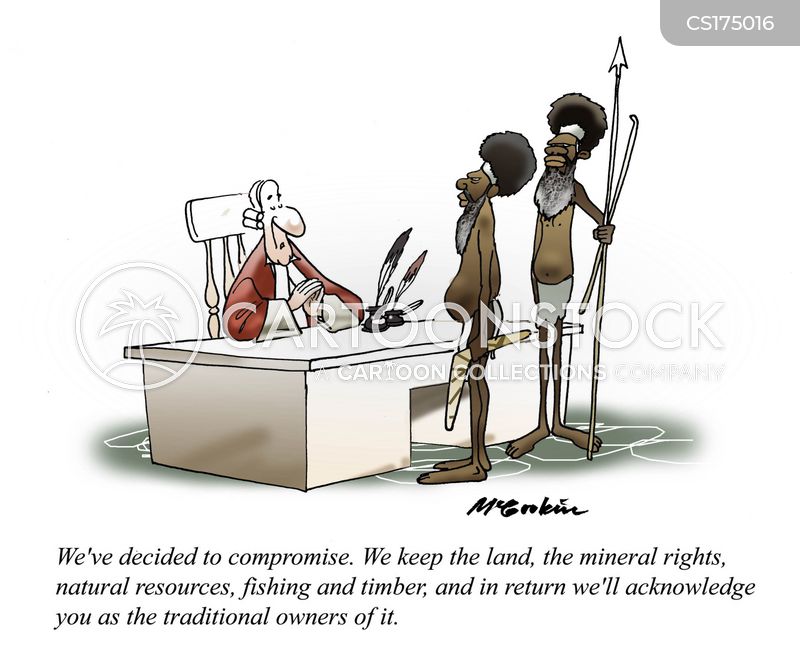 If the native in your dream is in a difficult position for him and does not know what to do: the dream suggests that it is best to postpone the planned trip, you may experience complications related to the road: from transport delays or bad weather to the worst.
You can judge the degree of possible difficulties by the state of the aborigine you dreamed about: if he is very ill, it is advisable to postpone the planned trip.