Agony Dream Meaning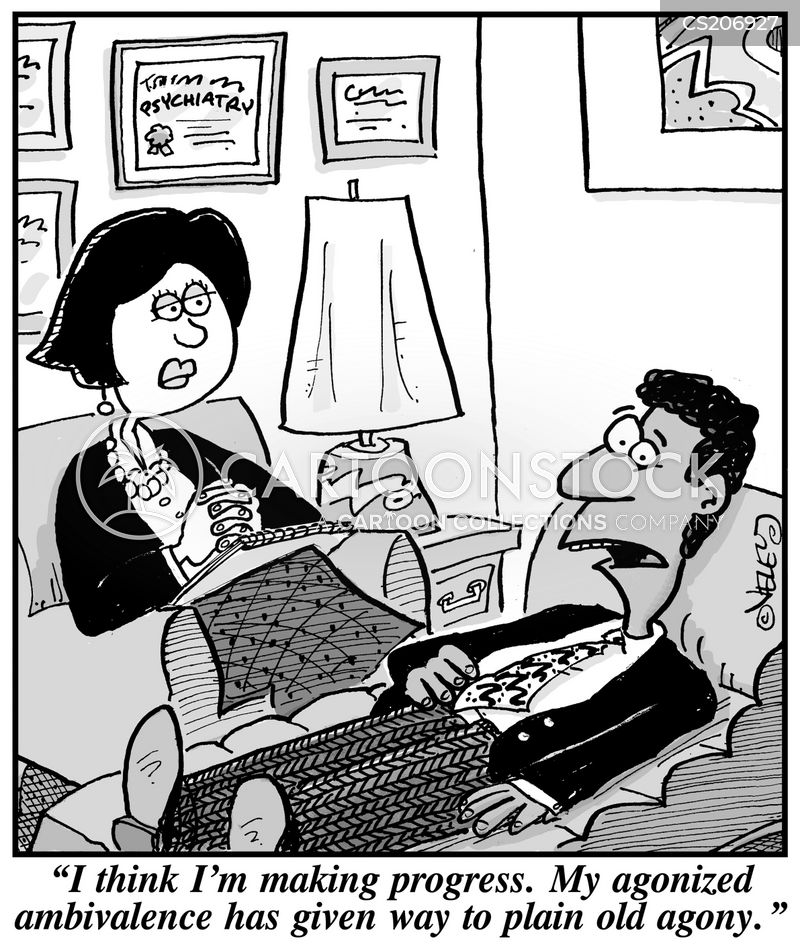 What is the agony spiritual meaning in dreams? Seeing in a dream the agony of a dying person – predicts happiness, health and wealth, the Ukrainian dreambook states.
A dream in which you rush about in agony is a sign of great success, good health and great happiness in your personal life.
If in a dream you see a dying enemy, this means you will receive an inheritance from your parents; if your friend dies, unexpected luck awaits you in a matter that you considered hopeless and which will come true thanks to the intervention of your friends.
If you dream that you witness the agony of a stranger, you will receive a large amount of money from where you do not expect.
According to the Big dreambook, seeing an agonizing person in a dream – is a sign that a secret passion possesses you and asks for a way out.
According to the Astrological dreambook, dream about agony means you may be witnessing great misfortune. However, this dream also testifies to material well-being and the possible fulfillment of a long-standing desire.
Seeing the agony of a dying person in a dream - symbolizes the accumulation of strength to resist disease, some dreambooks state.