Antenna Dream Meaning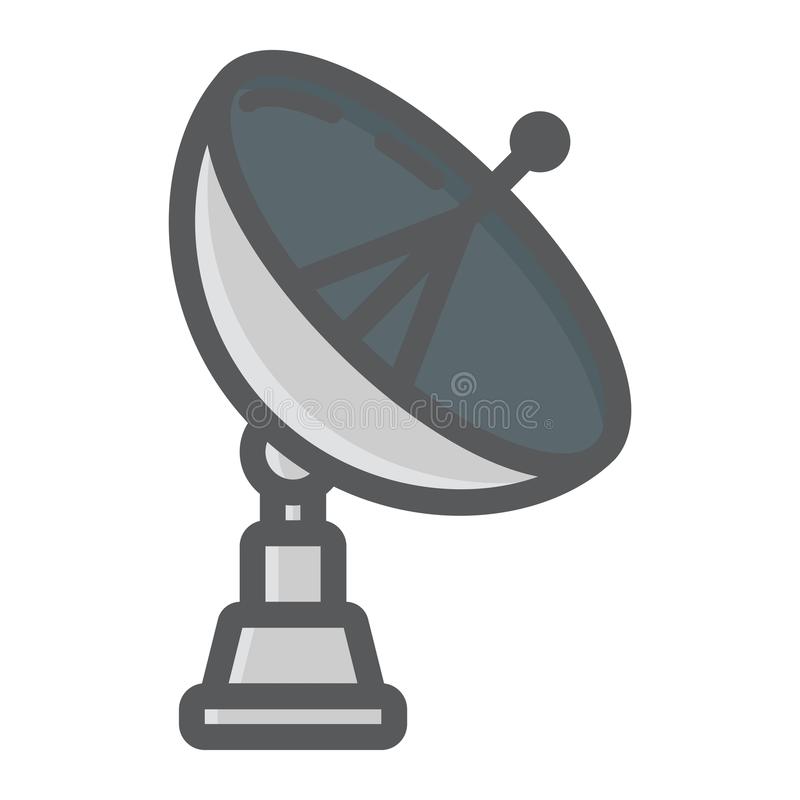 What does antenna symbolize in dreams? According to the Dreambook of the 21st century, it is a symbol of the uncertainty of your position. You will have some unexpected news from distant friends, but it is also likely that your serious mistake could negatively affect family relationships.
Installing an antenna in a dream – means you will be able to implement plans that you have long ceased to count on.
Connecting the antenna to the receiver portends you success in business; grounding it – symbolizes the necessary help and support.
A dream of a broken antenna is a bad sign, promising bad news and trouble.
Some dreambooks think that if you dream about an antenna, it means someone is very interested in you and your life, perhaps even following you.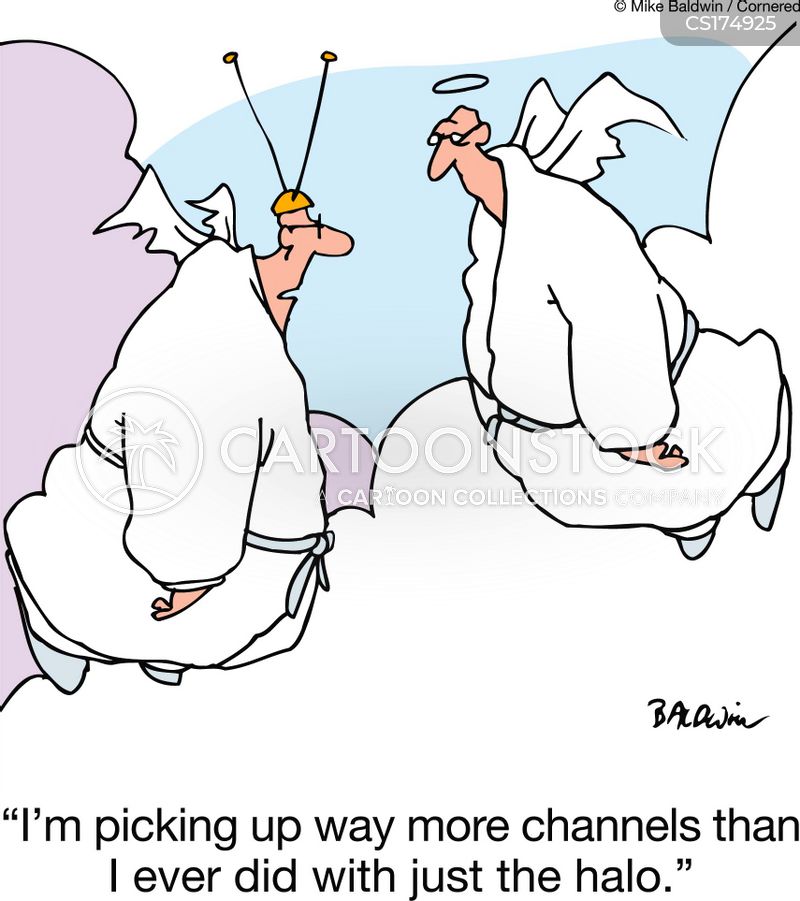 According to Rommel's Dream Interpretation, an aerial seen in a dream is a warning about the possibility of a serious mistake in some deeds, actions, decisions.
Rotating the TV antenna – means deciding on your choice.
A dream about climbing up to dizzying heights along a huge tower studded with all sorts of antennas is a sign of recklessness that can lead to irreversible consequences. Seeing a satellite antenna in a dream means your cravings and dreams of a better life.
According to the Family dreambook, the dream in which you see an antenna predicts success in business, thanks to vigilance, ingenuity and the ability to use other people's mistakes or achievements for your own benefit.
Your secret may be revealed, this will negatively affect your affairs. Adjusting a television antenna - a secret that you could not hide will put you before a choice.
According to the Newest dreambook, an aerial is a sign of some news. It is possible that you yourself will gossip.