Batteries Dream Meaning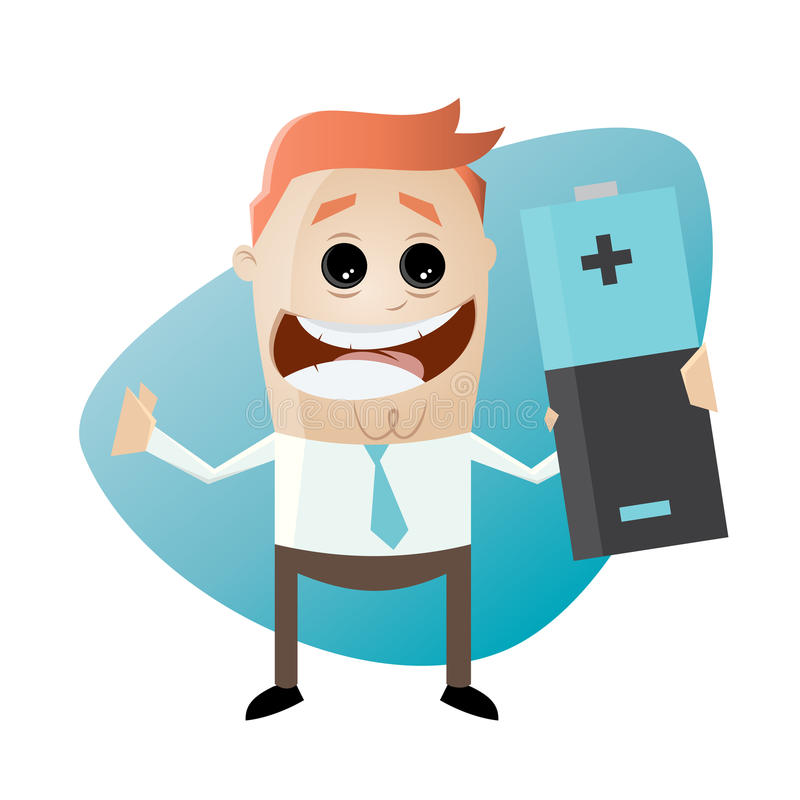 At first glance, it is not particularly difficult to guess what batteries symbolize in dreams. Well, of course, the interpretations will be associated with the life energy of the dreamer, many people believe. However, despite the seeming simplicity of interpretations, it should still be clarified in the dream book whether this is so. After all, there are cases when small details seen in a dream change the meaning radically.
Miller's dream book pleases its fans by explaining what batteries mean in dreams. Regardless of what gender you are, dreams of this kind mean winnings. Moreover, it can be either winning the lottery or winning a competition or a business tender, says the interpreter of dreams, a famous American psychologist.
It is very good to see charged double-A batteries in a dream, according to most dream books. Such visions often mean activity and increased performance.
So, for example, the Eastern dream book predicts a successful solution to a problematic issue for those who have taken on responsibilities that give him more trouble than profit if he dreamed of replacing batteries in something.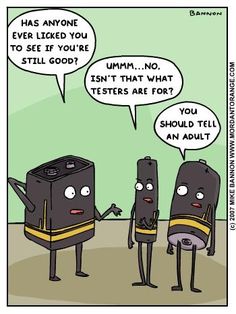 And the Wanderer's dream book, interpreting dreams of AAA batteries, assures: even the slightest application of effort will turn into tremendous success in the business field. Have you dreamed of square 9-volt batteries? Do not hide from the boss those ideas and plans that have visited your head, the interpreter of dreams recommends.
Seeing charged batteries in a dream is a very good sign. Such a plot suggests that you are full of vital energy, gush with ideas and the desire to accomplish feats.
But the interpretation of the dream, which the interpreter of Pastor Loff offers, carries a warning: if you do not want to "burn out", correlate your capabilities with your plans. You will be able to implement them in any case, but if you try too hard, this can lead to emotional burnout.
Not very positive interpretations are given to plots in which you see discharged or dead batteries. Such dreams warn of the presence of difficulties in life or disagreements with your own desires.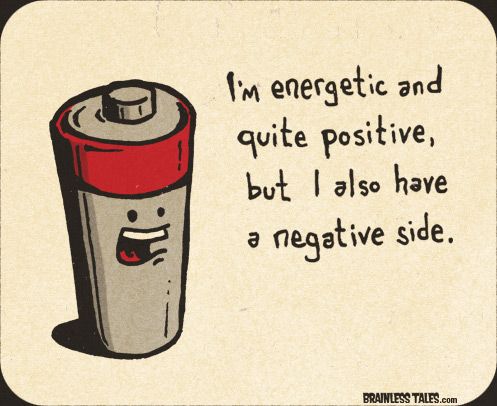 Did you have a dream that you were inserting batteries somewhere, but they did not perform their functions? You should reconsider your priorities. But taking out the discharged batteries from the device in a dream is a signal of the successful completion of a tedious "long-playing" business.
If you dreamed that your batteries in some device were dead, the dream books recommend remembering where exactly.
For example, here's what run out batteries mean in dreams:
dead battery in a clock - unfinished business worries you;
dead batteries in a toy - it's time to stop treating life as a game, make up your mind;
battery runs out in a household appliance - delays await you in solving everyday issues;
in a modern device - do not come up with something new, use proven methods;
batteries died out in the kitchen unit - some amazing news or discoveries are waiting for you.