Being A Teacher Dream Meaning And Symbolism.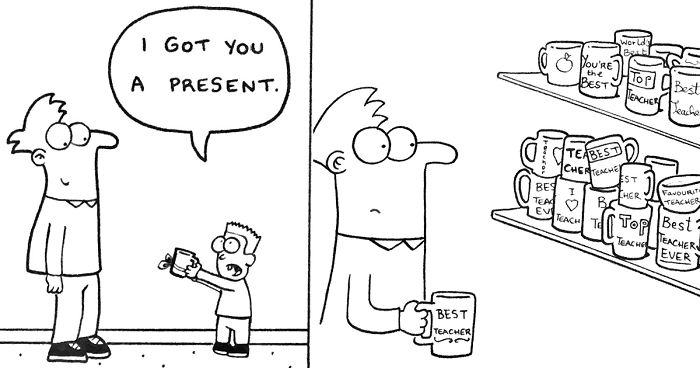 If you were lucky to be a teacher in a dream, this means that you are ready to share your remarkable knowledge with others or, on the contrary, you want to become better and smarter than the rest.
If you were a teacher in a dream Miller believes that once you will deserve respect and recognition in reality. In addition, the dream book promises an invitation to an event where a significant role is prepared for you.
A dream that you are an honored teacher means you should get ready to make a living solely by physical labor. If your friend or relative became a teacher in your dream, you will ask help from this person in reality. This is also a sign of minor troubles.
If you became a school principal, this is a sign that you will get into a quite difficult situation. Dream interpretation believes that you will have a serious opponent, or the circumstances will develop the worst way.
If you became a teacher, this can also mean that you should be waiting for salary increase and stability. This plot also means that you want to show your best sides, make people appreciate your merits and efforts.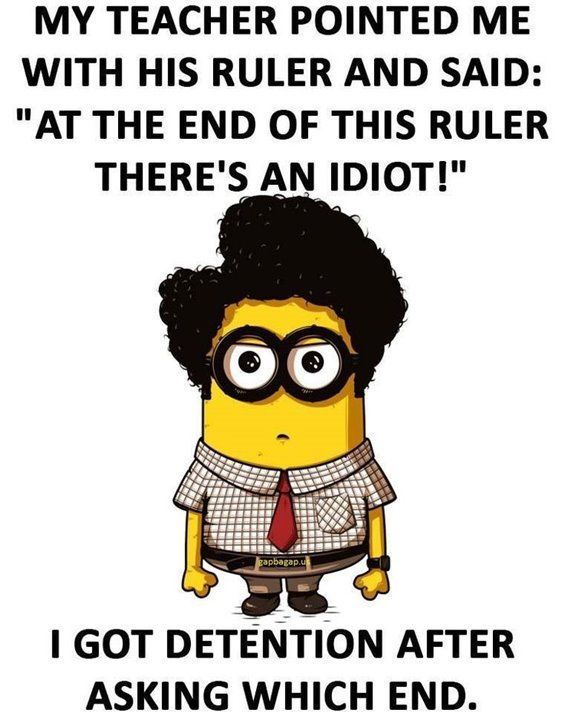 Sometimes being a teacher in a dream is a bad sign. Dream interpretation prophesies: you will be caught in a very unambiguous situation, or you will have to wage a serious struggle for the realization of obviously unrealizable plans.
Being a school teacher in a dream means you should be ready to find out dirty slander. If you enjoyed teaching, the dreambooks assume you will have to change your workplace urgently.
This plot also means that you have to make an effort to the maximum to achieve someone's agreement. However, the dream book reminds you that for some reason you are not particularly confident in your own rightness.
The dreambooks take into consideration the subject you were teaching:
Math sciences – you need sanity and accurate calculation;
Geography – you should better keep your secrets;
Music – you lack harmony;
Labor lessons – general cleaning;
Physics – successful vacation;
Biology – unpleasant situation;
Literature, native language – watch your language;
Foreign language – misunderstanding.
Why does one dream of recertification? This means restoring the lost friendship (love).