Binoculars Dream Meaning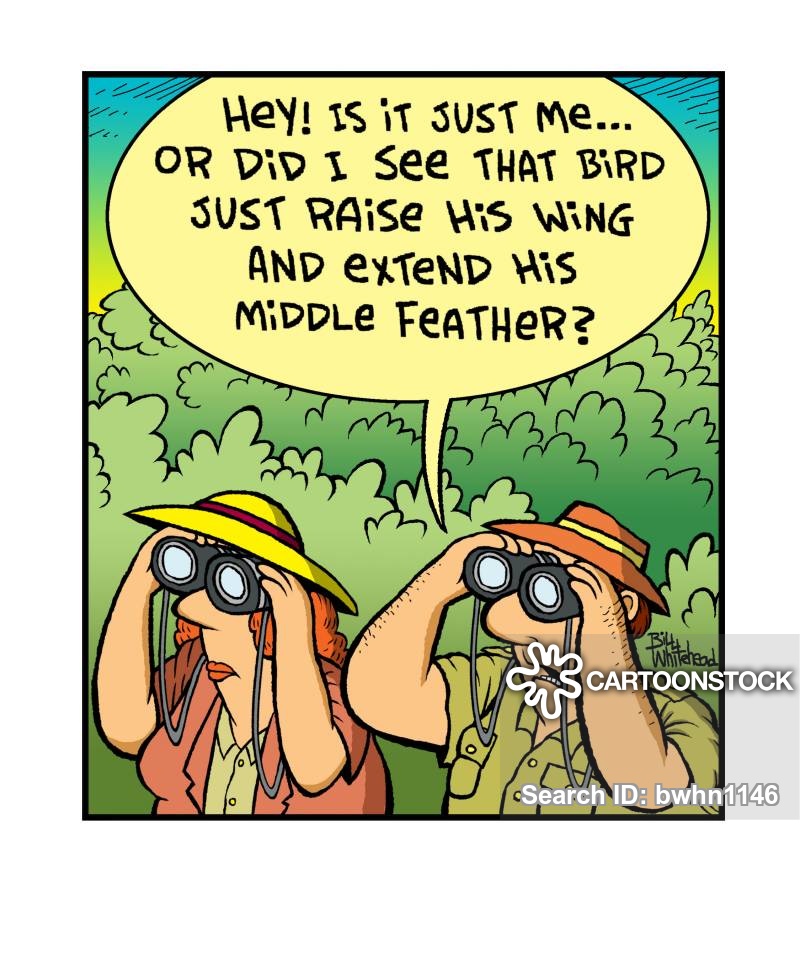 In order to interpret correctly what the binoculars mean in a dream, Tsvetkov's dream book recommends digging into your own complexes. To watch someone in a dream means to doubt the fidelity of your partners.
Gustav Miller recommends in his works preserving your reputation if you happen to see binoculars in a dream. When deciphering what surveillance is about, the psychologist suggests analyzing the details of the dream:
looking into other people's windows - self-doubt in your own strength will destroy you;
peering into the sea - a change of residence;
to be in the theater, at the hippodrome - a successful deal;
admiring nature in the mountains - the embodiment of secret desires;
adjusting artillery actions in battle - you have to fight for love;
keeping track of the criminal - to be drawn into an adventure;
waiting for the animal during the hunt - fleeting entertainment.
If someone is watching you with binoculars and you feel like under a microscope in a dream – means you will become the object of close attention from the opposite sex in reality. Velesov's dream book advises not to flirt with unfamiliar people, otherwise it will be extremely difficult to get rid of them later.
The Folk dream book interprets curiously what the binoculars mean in a dream. Upcoming changes will be positive. Thanks to them, you can fulfill your long-standing plans, fulfill your promises to friends, children, parents.
Trying to look at the stars with binoculars at night is a sure sign of secrets. Try not to trust them to the first person you see, so as not to regret it soon.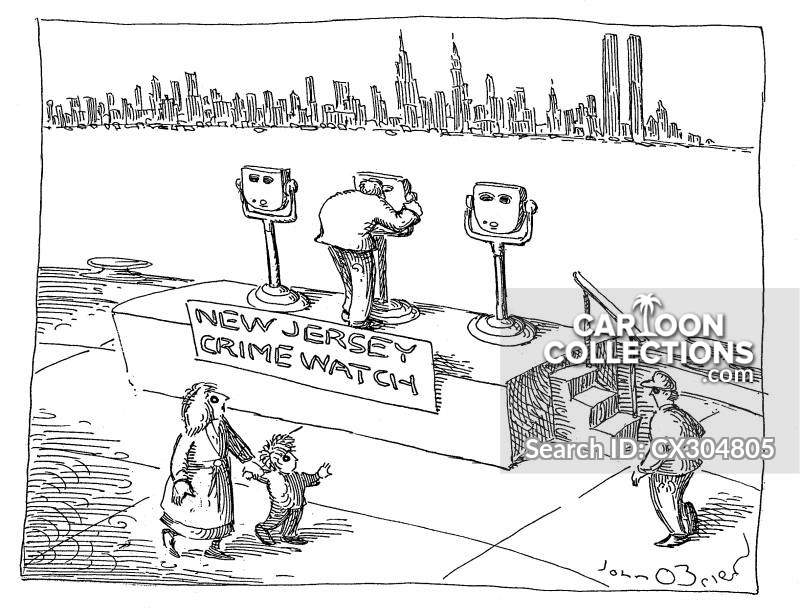 If you dreamed that you were highly interested in binoculars in the night plot, this means you will show the same interest in your environment. You will examine the behavior of colleagues and relatives under the microscope until they get tired of your scrupulousness, stiffness and boringness.
If you had a dream about binoculars that you tried to hide carefully, it means that you are afraid of someone and do not trust your friends. Caution is good. But, think about whether you will push away those close people with such actions.
If you took the binoculars leaving the house in a dream, you should pay attention to the documents. A dream means that you are somehow "shortsighted." Conduct a thorough audit of securities - make sure that nothing has been missing from you lately.
Having binoculars but not using it in a dream is a sign of doubt. It seems that you are afraid to be disappointed in colleagues, beloved, do not want to honor your old friends with your friendship. Nostradamus encourages such caution, but also encourages you to become more confident in yourself, in your partners.
Breaking binoculars in a dream is a symbol meaning that dramatic changes for the worse will occur due to increased demands on others. There is a risk of a complete breakdown due to the dreamer's suspicion and jealousy.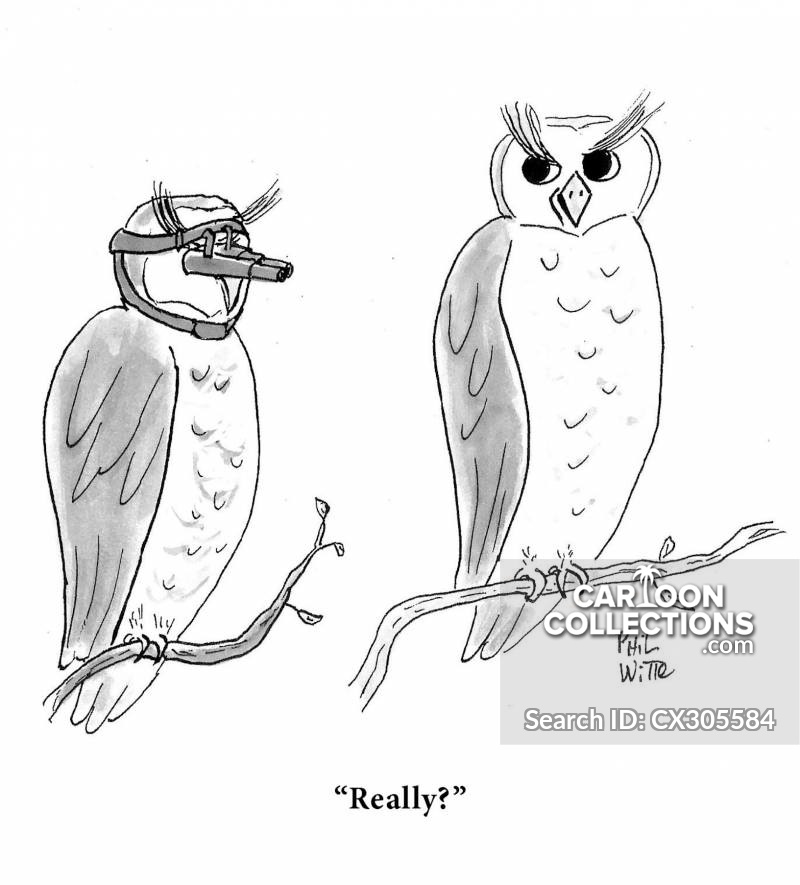 Watching the scene decorations through binoculars in a dream is a symbol of dissatisfaction with the current state of affairs for a man; the same plot predicts successful shopping for a woman.
If you dreamed that you took binoculars to the theatre, this means you will not be able to deal with your problems on your own and you will have to ask for help.
Watching a love scene through binocular predicts family rest, pleasant innovations in the family, a happy turn in personal life.
Passing binoculars to your partner is a sign that there is not enough trust and sincerity between you.