Criminal Dream Meaning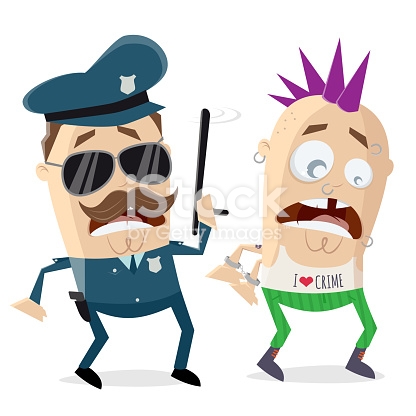 Dream interpretation promises an unexpected turn of events that will force you to change your attitude toward familiar things. A symbol of a criminal in a dream sometimes serves as a warning about negative changes in relationships.
Interpreting what dreams about pursuing and catching the offender mean, New Era's Complete dreambook proposes to draw attention to the nature of his tricks. Such inclinations annoy you in other people. If you managed to catch the perpetrator, valuable information will be in your hands. Sometimes to catch a criminal in a dream means to incur trouble in reality.
If you were dreaming about the detention of a criminal in which you participate, in reality someone is preparing a trap for you. Modern dream book offers another explanation of what the dream of catching a criminal means. Someone from close friends is plotting evil against you.
If you happened to catch up with the gangster, the dreambook of Hasse warns that you are at risk of being outlawed yourself. Often those who are in financial difficulties or mired in untold debt can be chasing the gangster in a dream.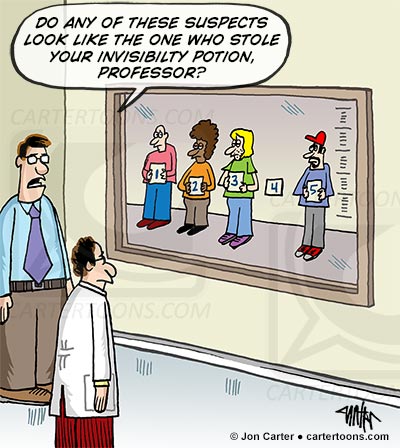 If a lady-dreamer saw a plot about catching a gangster, this dream promises new acquaintances and forbidden links.
If you managed to disarm the criminal in a dream, the Wanderer's dream book believes that someone sees a reason to beware of you in reality. Psychoanalytic dream book sees the rejection of reality in this story. When one happens not only to disarm, but also to shoot the criminal, the dream speaks of a willingness to fight for justice.
If you happened to kill a gangster in your dream, this plot means that someone close to you will offend you.
Miller considers auspicious symbol to see yourself as an accomplice of the criminal. Such plot foreshadows happy event in reality. The detention of the offender is a good sign as well.
If you dreamed that you had to run away from the gangsters, in reality you feel a hidden threat. Running in a dream is forced by fear for your loved ones. Sometimes, the feeling of guilt makes you run away and hide, which makes it difficult for you to protect your interests with legal methods or shows your distrust the authorities.
Once you are attacked by the mob and forced to flee, it looks like you are experiencing a conflict between your own principles and public morality.
If you had a dream of a gang in which you are taken for one of them, in real life you will find a non-standard way to achieve your goal. When the dream was that the whole gang was hostile, this means that temporary difficulties are coming, which would be resolved over time.
If you happened to be a criminal in a dream, a noisy and happy pastime awaits for you in reality. Often being a mob in a dream happens to someone who in reality soon will dare to take an extraordinary act.
If in a dream you made the decision to buy yourself a mace (gas spray), this means you made the right decision, which will provide you with the stability of your position in the future.