Child Freezing Dream Meaning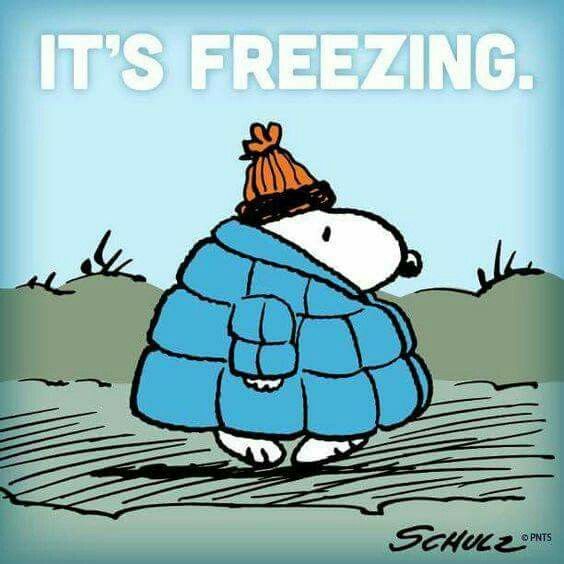 If you dream that a child got cold, this plot predicts difficulties and problems. Besides that such a dream predicts coldness in relations with your beloved.
Saving a child freezing from cold in a dream symbolizes the chance to fix your mistake.
According to Miller, such a dream is a sign of victory. Additional dream meanings by Miller:
a boy who got cold in a dream speaks of an exacerbation of a chronic disease;
a girl who got cold - symbolizes vain expectations;
seeing a baby that got cold - means the betrayal of a friend.