Saving A Child Dream Meaning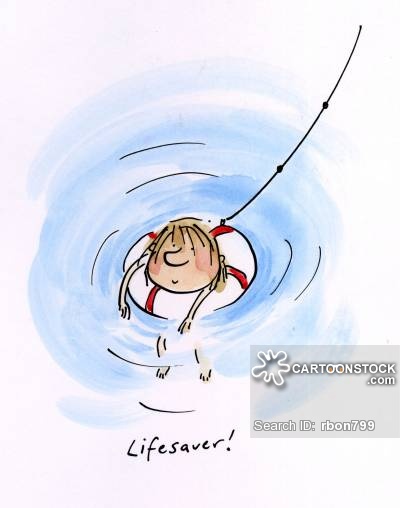 To save a child in a dream is associated with the natural need to be strong and meaningful, to patronize, and to decide the fate of others.
In Miller's dream book the explanation of dreaming about rescuing a child is based on the values of the sleeper. To see this in a dream comes to individuals for whom an honorable position in society is paramount.
If it is not the first time that you see such heroic plot, the dreamer seems to be tormented by the fear of losing his positions.
If you happened to take the baby out of the fire, the Big Dream Book says that the situation in the business sphere is not very reliable. Special attention to your own projects is required. There is a high probability of an annoying mistake that threatens to destroy them. Vanga considers that you can rescue a child from fire in a dream short before your friend has some problems and will ask you for help.
When you dreamed of saving a baby from death risking your own life, the Gypsy interpreter warns of a serious danger. Another interpretation of rescuing a kid from death in your dream is that good things done in the past will return to you soon. If you saw another person save a baby from death, this image predicts honors.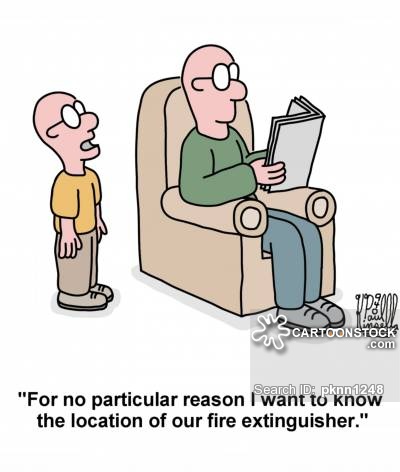 If you were defending someone else's child, the symbol reminds that it is time to take care of yourself and your psychological comfort. Esoteric interpretation allows the presence of unsolved child problems, the effect of which is dangerous to underestimate.
Saving someone else's child whom you know very well prepares you for unpleasant surprise from your relatives. If you dreamed of seeing your own child in danger and have time to take action and protect him, you will have big profits, good news, an unexpected happy event.
If in reality the dreamer plans evil, and in a dream he managed to protect the girl, the possibility of exposure is highly likely. The boy's salvation testifies to the breadth of the sleeper. The smile of the saved kid means that those who are dear to you will appreciate your love and care.
The dreambooks give interpretations of dreams about rescuing a child from water:
Pulling ashore a drowning child – you will provide some valuable service to someone;
One can see a little person drowning when your friend hides that he got into trouble;
If you helped a child get out of the water at the cost of your own life – you will be in danger in real life;
If you saw a tragedy but did nothing – you gave up ahead of time;
You took the drowning child out of the water – your moral support is priceless.