Classmates Dream Meaning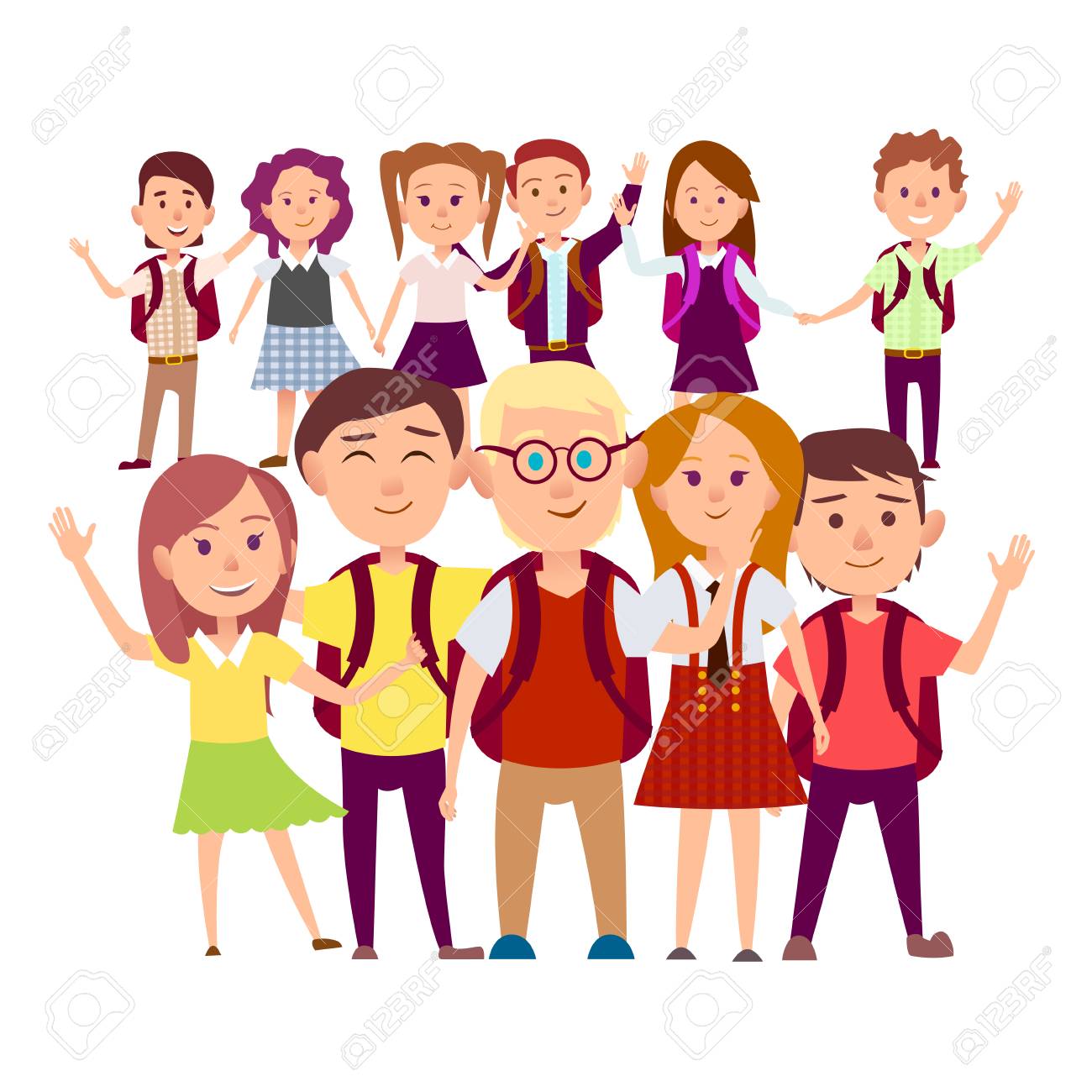 School and classmates in a dream are a symbol of a person's nostalgic mood, his desire to get rid of burdensome obligations, to feel free from boring duties. To find out why you are dreaming about classmates, you can use the dream book, having previously recalled in details and analyzed your own vision.
For many people, the meaning of a dream about classmates reveals by the dream book the presence of the opportunity to show their creativity or devote free time exclusively to their own whims. For mothers with many children such a dream indicates the possibility of relaxing and spending time outside the home. Perhaps this picture portends a coming alumni meeting.
For men who have achieved many goals in business, the vision symbolizes honor and respect from people who are close by. Also, the dream book interprets the image as the need to pay more attention to your relatives, because they missed the dreamer's attention very much and are waiting for the opportunity to talk heart to heart.
When asked why classmates appear in a dream, the dream books give several interpretations. Since the student spends most of his time in society with his coevals, the emotional weather in the classroom is one of the prerequisites for his well-being and comfort.
The tense atmosphere at school, conflicts with teachers and school friends can cause strong feelings in a teenager, thereby provoking thematic dreams. Unpleasant situations with peers, the showdowns, the struggle for leadership, can be reflected in the dreams of a student. That is how the dream book explains the question "What does it mean if classmates are seen in a dream?"
If a young schoolgirl constantly dreams of a classmate, to whom she does not feel warm feelings in reality, the dream book interprets this as a coming change in her attitude to him. Perhaps the girl will have fondness of the young boy, or he will show his interest in the young lady.
A dream in which the girl had to kiss with a classmate in a dream is a bad sign. It is quite possible there will be a small conflict or a clash of interests with your coevals. If in reality the girl is interested in the guy, then soon the schoolboy will push her away with his unexpected tricks.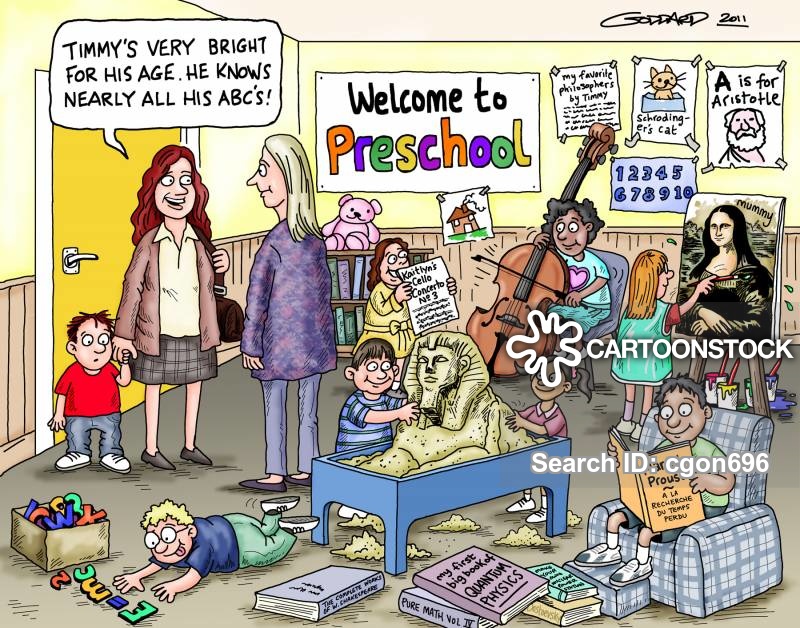 For boys, the dream book gives a slightly different interpretation of a dream with a school girlfriend. This vision speaks of the sexual formation of a teenager, the formation of his own interests and tastes.
A dream where she dreams of a classmate that she likes has a very pleasant meaning for a girl. This vision is interpreted by the dream interpretation quite unambiguously, and means that the guy has mutual sympathy for the young lady. This dream personifies the nascent love between adolescents, romantic feelings and strong emotions, which young people will remember all their lives.
Sex with a classmate in a dream, to whom there is no feeling of love and sympathy in reality, reveals by the dream book a possible karmic compatibility of a girl and a boy, or is a sign that they are somewhat similar to each other. You should take a closer look at the guy, maybe you will make a great couple, and this union will be long and happy.
The interpretation of about classmates has a psychological connotation. It is likely that a person who has completed his studies long ago is nostalgic for the past, for that heedless time that is far behind. Often such visions can be caused by an upcoming trip home to parents or a place that is directly connected with the school.
Particularly acute memories of school years and youth appear during school events of your own children. It is by looking at one's children who go through this stage in life that one becomes sad for the easy and happy time. Therefore, we often have to see classmates in a dream after significant school dates (the first day of school, the last day of the school year).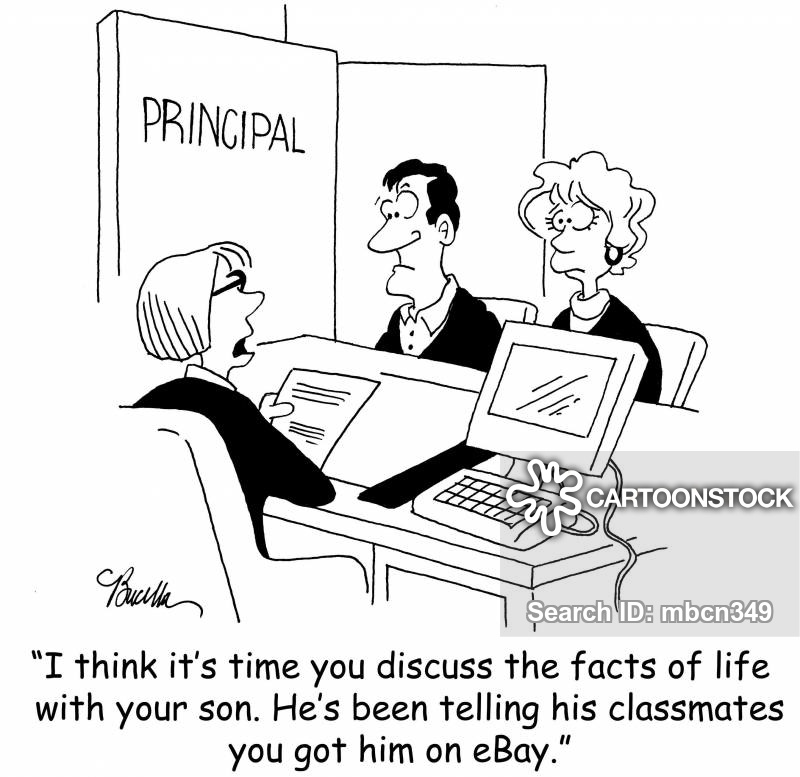 In order to explain what the alumni party represents in a dream, you should remember your emotions. Worrying at a holiday, hiding or avoiding meeting in a dream, speaks of dissatisfaction with one's own life, a desire to start all over from scratch, to radically change the plot of your play.
In a dream, going to a alumni meeting with joy and pride and talking about your own life, means that the dreamer is in reality satisfied with his own life and is unusually proud of his successes.
For a woman who is going to a meeting of graduates in a dream, the dream book interprets this plot as a strong need to reveal her soul to someone, share her feelings, meet old friends and acquaintances. This vision can be an expression of a woman's loneliness, and an urgent need to spend time in a company.
If a woman often dreams of a classmate who in the past showed interest in her, this means that in reality this young man constantly thinks about the young lady and is very sorry that he did not express his feelings and did not try to build a relationship. In interpreting a dream, past relationships with a classmate are important.
Why do I dream of having sex with a classmate? This dream is interpreted differently depending on what the seen young man meant in the life of a dreamer. If in the past a girl and a guy were connected by romantic feelings, then in reality the young woman regrets that she did not keep this young man near her.
For a married woman, having sex with a former classmate in a dream suggests that she is mentally trying to compare her husband with past love.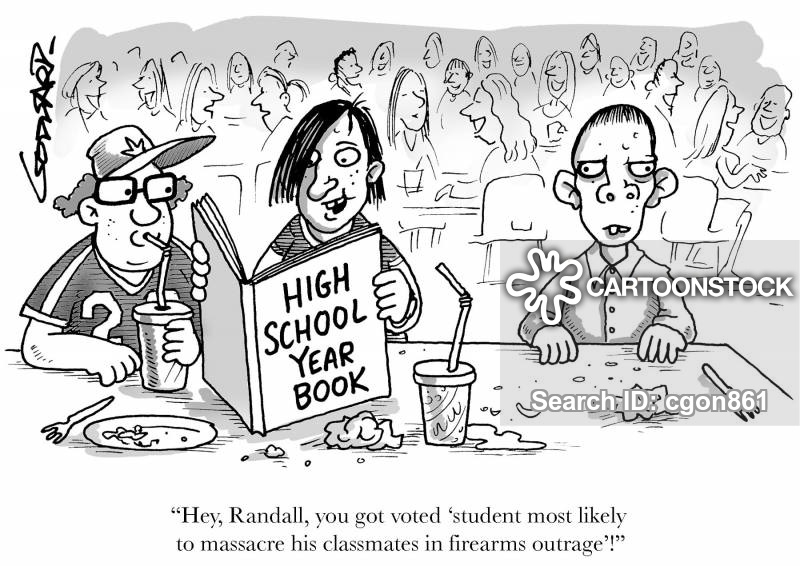 Dream Interpretations ambiguously interpret what the late classmate symbolizes in dreams. On the one hand, the vision is explained by the subconscious person's fear of imminent death, as well as the desire to timely fulfill all the plans and goals for the future.
Deceased classmates seen in a dream may be a sign that a person is at a crossroads or confusion in real life. To avoid depression and deal with your own feelings, you need a little time to be alone with yourself, calmly reflect on and review all life priorities.
The second version of the decoding of what the deceased classmate means in a dream is a sign that a person spends a lot of time on unnecessary things, which essentially mean nothing in life. It is worth distracting from work and spending time with your family and friends.