Cow's Milk Dream Meaning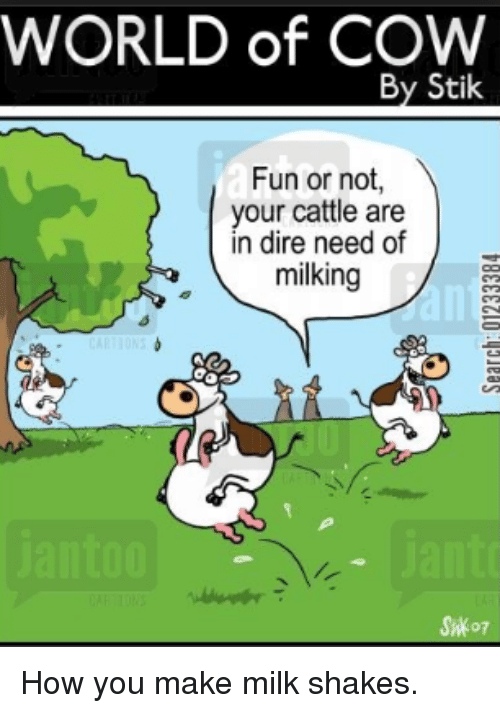 A dream about cow's milk, according to the dreambook, predicts a prosperous life, success, good income, welfare, stable financial situation. But sometimes this dream can warn you about a mistake, problems with your employer or losses. In general the plot is considered quite positive and brings luck and health to the dreamer. Farmers drinking milk in a dream can be expecting prosperity and good harvest the coming year. According to the dreambooks milking a cow means getting an excellent profit on the farm. Cow's milk is a favorable sign for the traveler as well: he will have a successful trip to the place he planned for a long time.
If you remember the details of the dream you can get a better interpretation:
Buying milk – success in all your beginnings;
Trying fresh milk – your family will be well provided;
If you spilled it on the table or floor – you will make unnecessary expenditures and worsen your financial situation;
You were boiling milk – be careful, you can make a mistake.
A dream about milk can also symbolize the state of your health. If you felt disgust while trying – you will have problems with health; if you enjoyed the milk – everything will be alright
Boiling milk indicates that the dreamer is too much dependent on the opinion of others and is afraid to hurt somebody with his words. Delicacy is a good feature but you should not forget about your own interests as well. Sour milk predicts conflicts with your management of significant financial loss.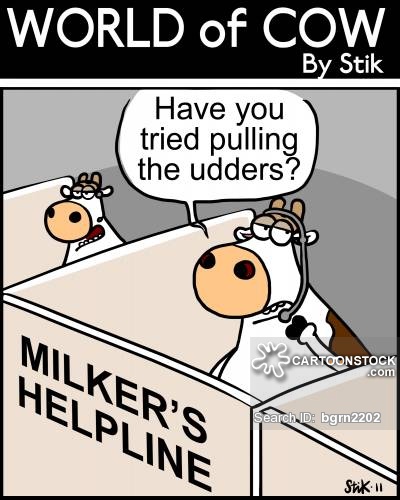 If you bought cow's milk at the shop, this means career growth is waiting for you. But you should be careful and attentive in order not to make mistakes which can be used by your ill-wishers against you. New milk in a can is a symbol of family prosperity and stable financial situation. If you were buying new milk at the village, this plot represents your often thoughts about the past. You should stop worrying because of this, everything is changing in life and you'd better find good things in the current time.
If a woman was drinking milk in a dream, this means she will get happily married; her husband will be providing the family well and they will have very good relations. Drinking freshly milked drink proves you will live a long happy life without serious problems.
Too much milk in a dream is not a very positive sign. Your health will worsen because you allow yourself too much. Spilled milk predicts about small problems: misunderstandings in the family and small financial losses.
If you were bathing in a bath full of milk this is a promise of joy and success. You will be able to fulfill your plans thanks to your hard work. If you have tried hot milk - get ready for an intense struggle, which will end up with fulfilling of your plans, wealth and respect.