Milk Bath Dream Meaning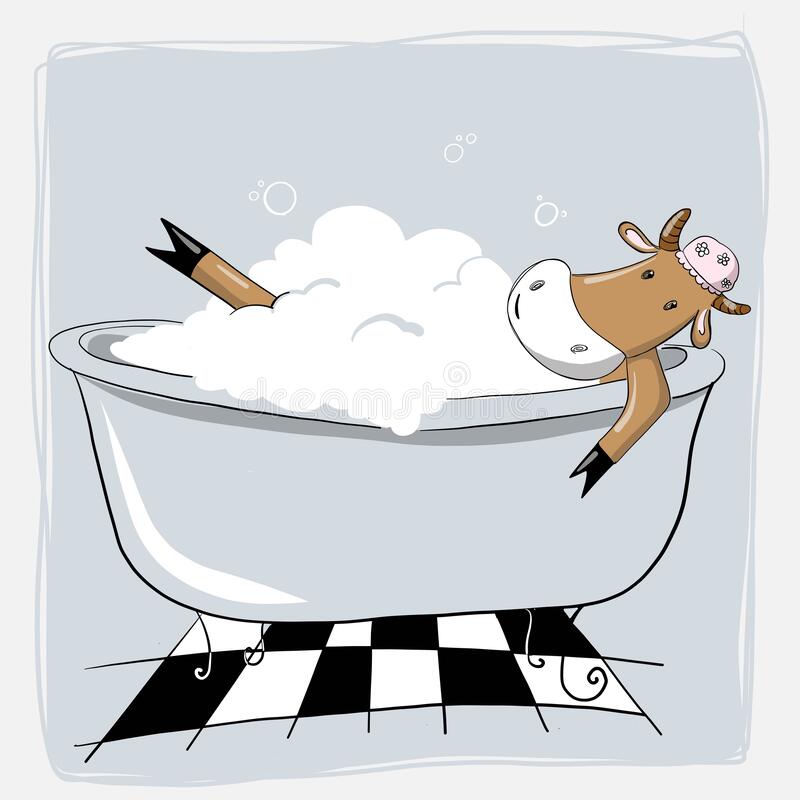 What does it mean if you happened to bathe in milk in a dream? A dream about bathing in milk promises a favorable course of events. Besides that, such a dream predicts career growth.
If you were swimming in a milk river in a dream, this plot promises achieving your goal.
According to Miller's dream book, such a dream symbolizes family happiness.
Additional dream meaning by Miller:
bathing with someone in milk in a dream - promises a romantic date (for men);
if you were swimming in milk alone - expect an exciting journey;
bathing in hot milk - means improving your health (for women);
taking a cold milk bath - warns of wages lowering.