Dead Fish Dream Meaning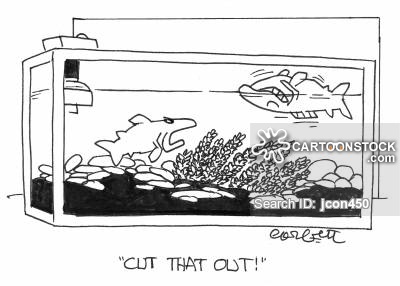 In most cases, seeing dead fish in a dream is an unfavorable sign, promising problems. For example, if you touched a dead animal, you can expect health trouble. Of course, they will not be fatal, but they can knock you off track for a long time.
But if the dead fish fell apart when you touched it, the dreambooks give positive prognosis. Such a plot in a dream promises an unexpected increase in income. This can be either a bonus at work or a gain in gambling.
Just seeing dead fish not touching it is also a negative symbol predicting small quarrels, frequent conflict situations, inability to reach an agreement without shouting.
The severity of unpleasant situations in life directly depends on the size of the fish you saw in a dream. The smaller it is - the easier it will be for you to pass an unfavorable period in life, and the less there will be scrape. But if a dead fish is big, or even gigantic, this means that hard times will not pass without a trace for you.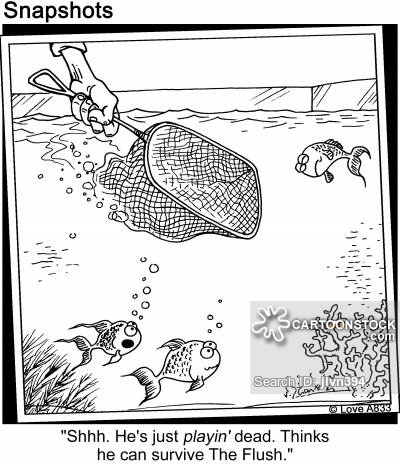 If the scales of the fish were multicolored, this dream predicts that enemies or competitors are preparing a grand plan against you that will cause irreparable damage to your well-being, so be careful. If it had golden scales, do not miss your chance - a business proposal will arrive soon that will be able to radically change the way of life in the best, profitable direction.
As for dreams about dead fish in aquarium, if it was on the bottom, this means that all events taking place around you pass by. If the fish was floating with its belly up on the water surface, if everything in your life is not as good as you would like, then you should look for a solution to your problems on the surface. The most obvious solution in this case will be the most correct.
A plot about dead fish brings serious disappointment in her beloved man for a young girl. As for men, this is a sign of problems in business and finances.
If you saw a lot of dead fish in a dream, then the dream book promises many completely versatile problems in reality.