Eating Garlic Dream Meaning
Eating garlic with appetite in a dream - it's the same as making a deal with your conscience - in any case, dreambooks predict a disregard for spiritual values in favor of mercantile interests.
In the near future, a person who dreamed that he is eating garlic will sacrifice his principles, Miller states. Other dreambooks think that the dreamer stands on the threshold of an important decision. And, most likely, will be guided by cold calculation, rather than ideological considerations.
If a young girl sees herself eating garlic in a dream, this means she seeks to marry not for love. To occupy a high position in society is her goal, and she will achieve it.
If a middle-aged woman sees garlic in her dream, this symbol means she will find a wealthy patron and admirer. Eating a spicy dish with garlic means she will have to use her wisdom.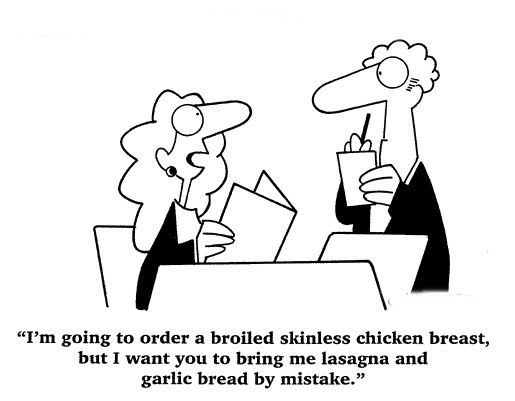 If a young woman ate beet with garlic in a dream, she will soon her interesting gossip about herself. Seeing other people eat this dish is also a symbol of intrigues but that will have nothing to do with the dreamer herself.
The Ukrainian dreambook thinks that seeing garlic head in a dream predicts problems; eating it predicts strong health.
The dreambooks also think that it is also possible that a person has a lack of vitamins or other illnesses in which it will be very useful to be treated with this folk remedy.
Esoteric dreambook thinks that garlic itself personifies danger, gamble or risk. And if you ate it with pleasure in a dream, in reality it will be possible to successfully get out of an extreme situation: pay off with creditors, get even with competitors, return what was lent.
The Chinese interpreters think: he who eats garlic in a dream will witness a catastrophe, a destructive element. Miller thinks that eating beet with garlic is a symbol of real luck in all endeavors.