Interpretation of a dream about elevator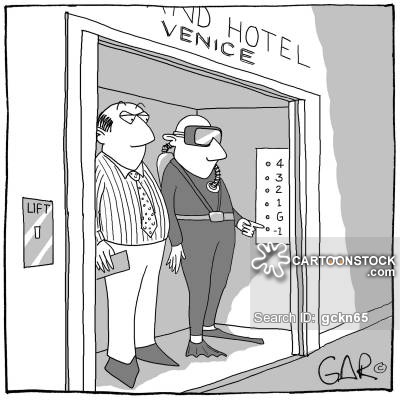 The symbol of the elevator in a dream means you have the desire to climb up the social stairs and improve your life status. If your dream was about going up in the elevator you will be able to overcome your problems but will need somebody's help. Dreambooks think that climbing very high in the elevator and then finding yourself in a bright room is a positive sign of great success. Miller's dreambook states that if you were going up you will have promotion at work, improve your financial situation and social status. If the elevator was going up very slowly your progress will be very rapid and unexpected. Going to the last floor in the elevator means you will have to hide the truth in order not to hurt a good friend or relative.
If you were riding down it can be interpreted that all important life changes will be taking place very slowly. Some obstacles can not be solved at all. The elevator going down may symbolize demotion or losing work. Riding down very fast promises acquaintance with a very unusual person who will turn your world around and become very close to you.
Being
stuck in the elevator
shows your uncertainty in the real situation. A
cabin
that
stopped
warns you about some danger.
Longo's dreambook
thinks that a stuck elevator cabin brings deceit in real life. You should better restrain from some big purchases a few days after this dream.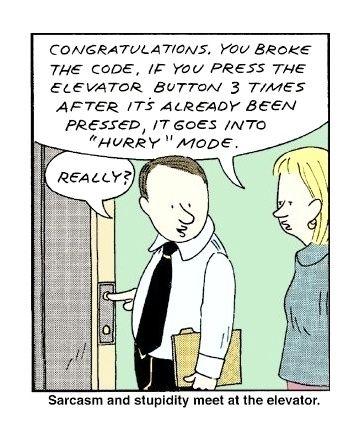 Dreaming about elevator may symbolize your unwish to solve your problems on your own, you are always trying to find someone to help even if this help is not required, you should put more efforts to solve your issues. If you were driving the mechanism on your own your dream promises you financial success.