Excitement Dream Meaning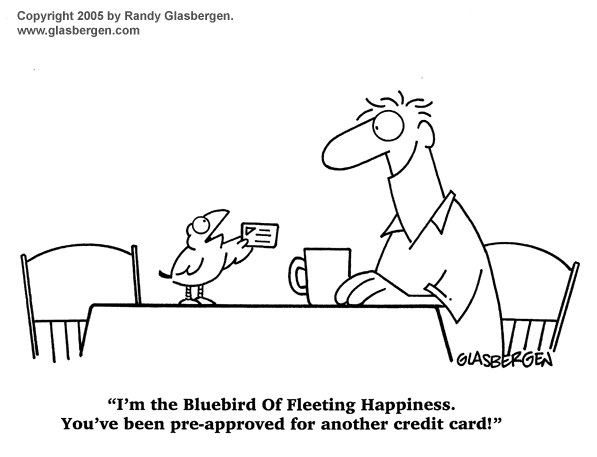 What is the spiritual meaning of excitement in dreams? According to the Family dreambook, feeling gambling excitement in a dream when playing or any other business is a harbinger of the fact that you should not trust others and not commit rash acts in order to avoid trouble, great losses, shame and dishonor.
According to the Alphabetical dreambook, if in a dream you experienced the excitement of a player or a fan, this means you will have violent passion, strange, unexpected adventures in reality.
Seeing yourself in a haunted place (casino, etc.) winning, and even big, means you will have to get into a vulgar society, have fun at the expense of others, and possibly lose a friend.
If you lose in a dream, this means you will get rid of troubles in life. If you became bankrupt – this is a sign that your energy and self-confidence will allow you to organize your affairs in the best possible way.
The Newest dreambook thinks that seeing yourself passionate and excited – is a sign of anger, a very serious showdown with a person close to you (a relative is not excluded).
According to the Gypsy dreambook, if you get excited in a dream, this means everything is so perfect for you that you are clearly bored with such a rhythm of life, you want some changes, perhaps only in order to get new impressions.