Hypnosis Dream Meaning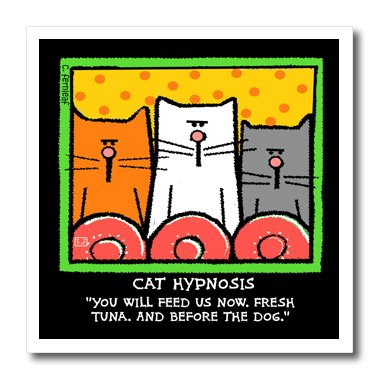 If the dreamer succumbs to hypnosis in a dream, this is a warning about another people influence or dependence on others. If the dreamer hypnotized someone in a dream, this means he will be able to manipulate or lead a pretty dance with acquaintances and strangers.
In general the plot warns about getting under someone's influence or influence somebody yourself.
If you saw a hypnotist controlling somebody in a dream, this means you have to be careful in order to avoid influence on you. Being under hypnosis can also symbolize dependence on a strong enemy.
Being under hypnosis and watching your own actions means: an important shift will occur in the consciousness of the dreamer and he will understand the meaning of his life.
Being under hypnosis also means that you can have great losses because of an unknown person. If you saw yourself present at a hypnosis session, this vision promises big failures in entrepreneurship.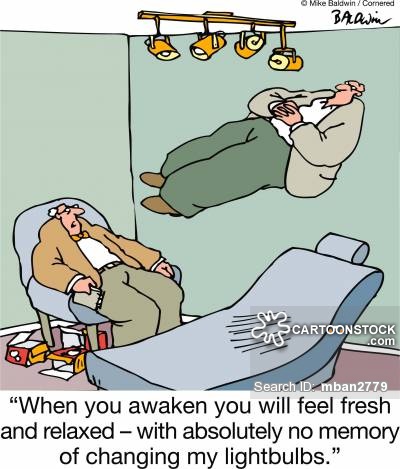 Such dream for a young girl is a warning to be careful because she can get hurt by her peers.
Being in trance in a dream means you are very dependent on someone else's influence. In order to achieve something, you need to get rid of this influence.
If you managed to hypnotize a big crowd in a dream, this means you will be able to deceive others. But if the crowd got out of such a state – scandalous exposures are possible.
If you saw children under hypnosis in your dream, you should be careful: you may be deceived in a property transaction.
If you were a member of a group hypnosis session, this dream interpretation is: together with a group of friends or like-minded people you will fall under the power of the manipulator soon. Or you will have to follow the circumstances.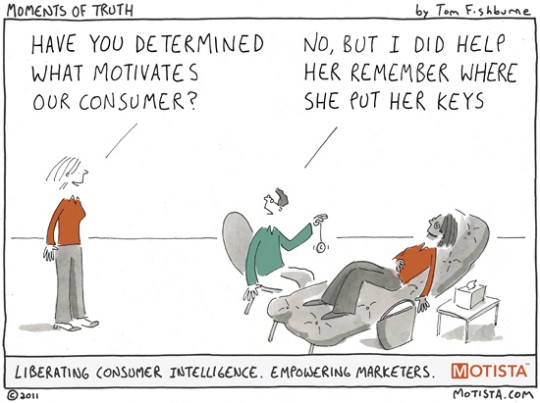 If you got under hypnosis – your close people will deceive you;
Hypnotizing others – you will start flirt that will end badly for both of you;
To hypnotize a snake – you will confuse the enemy or remove a competitor from the game;
Watching the hypnotist – you can become a toy in someone's powerful hands.
If you had a dream about session where you were a hypnotist, you will soon be persuading some official for a long time (you may have to pay a bribe).
However, the hypnosis you use unsuccessfully promises a complete failure of persuasion. The interlocutor will not listen to any of your arguments.