Killer Dream Meaning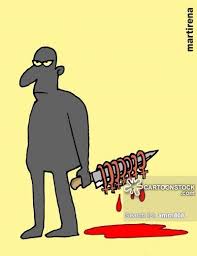 The majority of dreambooks consider a killer one of the most ambiguous dream images. Dreams about killers are usually connected with a real threat, business and financial issues, development of people you care about. The most of interpretations have positive meaning and help better understand oneself.
If the killer chose the dreamer as his victim, according to Miller this image predicts astonishment that will break your routine life. You will have to gather all your will to confront life hits. If your dream was about a bloody killing of an unknown person, you should not just hope for luck, you should rely on yourself. A killer stalking a young girl in a dream is associated with an obsessive admirer. You should not be afraid to give a repulse. If the girl managed to save herself in a dream, there is no negative meaning at all.
If a
woman
happens to see herself
killing her beloved
one, it means that her patience is coming to an end; she often has to sacrifice her principles in the sake of love.
If you saw
your relatives
being
killed
by a killer you may not worry, there is no danger for your family in reality. But this dream indicates that you need attention and care, you may be not feeling so well lately, mostly probable because you are too tired. French dreambooks think that dreams about killers will bring you closer to people you are missing at the moment.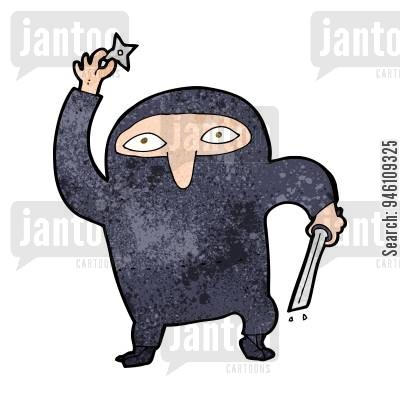 People who see themselves in the role of assassin usually are too negative in real life. You should pay attention to the victim, it may either be the person whom you don't really like or who represents features of character that are unacceptable for you. You may also be trying to get rid of these features from your own character. Here is a short list of main interpretations of dreams about killer:
If you see contract killing in your dream you will have some worries soon;
Something inappropriate will happen in front of you in real life;
A killer entering your dreams may warn you about real danger;
Seeing a killer running away from chase is a sign not to have an idol in your life;
The plot can predict loss because of someone else's fault;
Bloody scene in your dream brings involuntary involving to some conflict;
If a killer did his job in front of you, you will have some shame in real life;
Revising your past will cause fear and regret;
If you were the target but managed to escape the dream shows it is possible to overcome your difficulties.
If the killer hit you as his target you have to revise your plans, there is something wrong with them.
If you managed to disarm the assassin in your dream, it is a favorable sign.
If you had to hire a killer it is a negative sign indicating your stressfulness and impulsiveness.
If your actions were pushed by revenge, the dreams means that you are wasting your time trying to find the bypass.