Laboratory Dream Meaning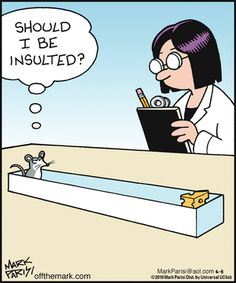 An image of laboratory in a dream can mean wasting a lot of your time and energy on enterprises. If you had a dream about visiting a scientific laboratory, your attempts to improve your life will be unsuccessful at the moment. Sometimes laboratory in a dream can warn you about some illness. It is better to get a check-up at the doctor's. The dream can also indicates that sometimes all the secrets will be revealed.
According to the Jewish dreambook, if you happened to be in a lab with a number of flasks and intolerable smell, you will be in a new and difficult situation that will be not easy to deal with.
According to the dreambook of Catherine the Great, the dream about laboratory is a favorable sign proving you are on the right way and not wasting time in vain. If you are at the beginning of your life path and you need to choose a profession, the dream proves you will make the right choice. If you were present at the lab in your dream, you will be pleased with respect and honor that you achieve because you totally deserve them. If you had a dream about working in a chemical lab, the endeavor you have been working at for quite a while will turn to be unprofitable. If you saw yourself as alchemist in your dream and tried to get gold from lead in the Middle times, this image means that your current attempts to do something will fail; besides that your girlfriend can break up with you and your friends can betray.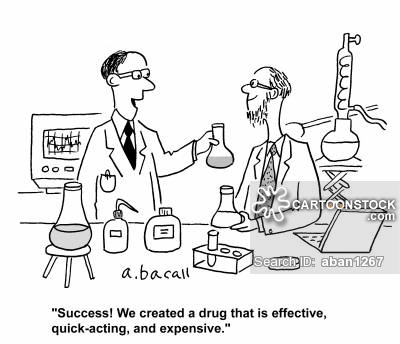 An image of a lab in your dream is also a proof of your abilities and talents that should be developed. It is also time to make an objective estimation of what is going on in your life. If you were a laboratory assistant in your dream, you will have success in your beginnings; hiring one means you will soon achieve the goal that you set.
There is also another interpretation of a dream about seeing yourself in the lab: you will be puzzled by a sudden marriage proposal. For those who are already married this dream can be a warning about a conflict and misunderstanding in the family. If you were making tests and experiments in the lab, this dream means you will sign a profitable contract that will bring financial stability.