Lilac Dream Meaning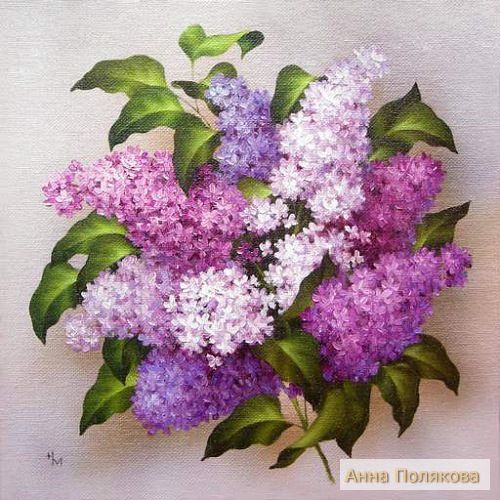 Lilac in a dream is a sign of future changes in personal life, the anticipation of big feelings and an exciting love affair.
According to the dream book, to dream of a blooming lilac is a sign of positive emotions, receiving pleasant news or surprise.
Standing under lilac bush in a dream promises a person a frivolous sexual adventure, which will very quickly exhaust itself, and feelings will evaporate before they turn into something serious.
Miller's dreambook positioned dreams about lilac mainly as a good sign, foreshadowing love experiences, romance, a surge of sensuality. Flowering lilac shrub reflects the kind and open attitude of people around them to the dreamer, trust and sympathy. Tearing lilac shows a greater likelihood to achieve the desired.
A bouquet of lilac is a sign showing opportunity to find something new about your beloved person, to have sincere conversation. The image promises a romantic acquaintance for single people, but this union will not be long-lasting.
For people who have been married for a long time, a bunch of lilac flowers speaks about the revival of long-forgotten romantic feelings between spouses - sexual desire will be restored and a seemingly past, withering passion will appear.
Some dreambooks interpret ambiguously dreams of a lilac branch. To see a torn off branch in a dream is a symbol of illusion, deceptive hopes that will never be realized. One should beware of strangers who sincerely offer friendship at first glance. To see the blossoming branch of a lilac bush from a window in a dream promises pleasant pastime and an unexpected gift.
To see lilac in a dream and feel its scent, according to the dreambook, means an extraordinary, almost mystical attraction to a person of the opposite sex. Dream interpretation advises not to succumb to this feeling (which will be very difficult to do), because the fruits of such intrigues will remind of themselves more than once, and can easily ruin the life of even the most self-confident person.
If the dreamer happened to pick the fragrant lilac in a dream, it means, according to the dreambook, he will attract close attention of a person whom he likes for a long time.
White lilac personifies purity, sincerity, sensuality, the birth of affection. Violet lilac is interpreted by the dreambook, like longing for love experiences, yearning of the heart; awakening of romance.