Museum Dream Meaning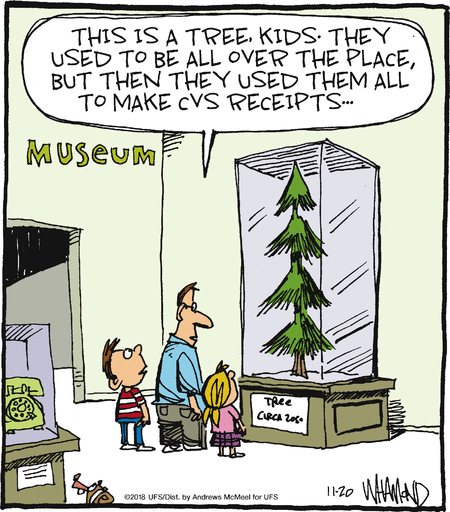 A man wandering around a museum in a dream has an exquisite taste and excellent life position. To see oneself in an old palace means to remember past victories, to restore past events. Dream Interpretations guarantee: everyone has the opportunity to adjust their behavior in the future.
Seeing yourself in a dream in beautiful architectural buildings of art museum is a great sign. The cultural education of such a person has reached its climax at the moment. In reality, he can boast a rich vocabulary, a high level of knowledge in all fields of science.
The luxurious exhibits, according to the dream books, placed in the palace, testify to the readiness to become a member of high society, to get a decent job, a long-awaited position or the next rank.
The admiration of the scenery that dreamed will flow smoothly into ordinary life. In the near future, you will meet everywhere only positive-minded people who will help you grow spiritually.
Dream Interpretations say - often such dreams lead to well-deserved success, successful career, and moral satisfaction.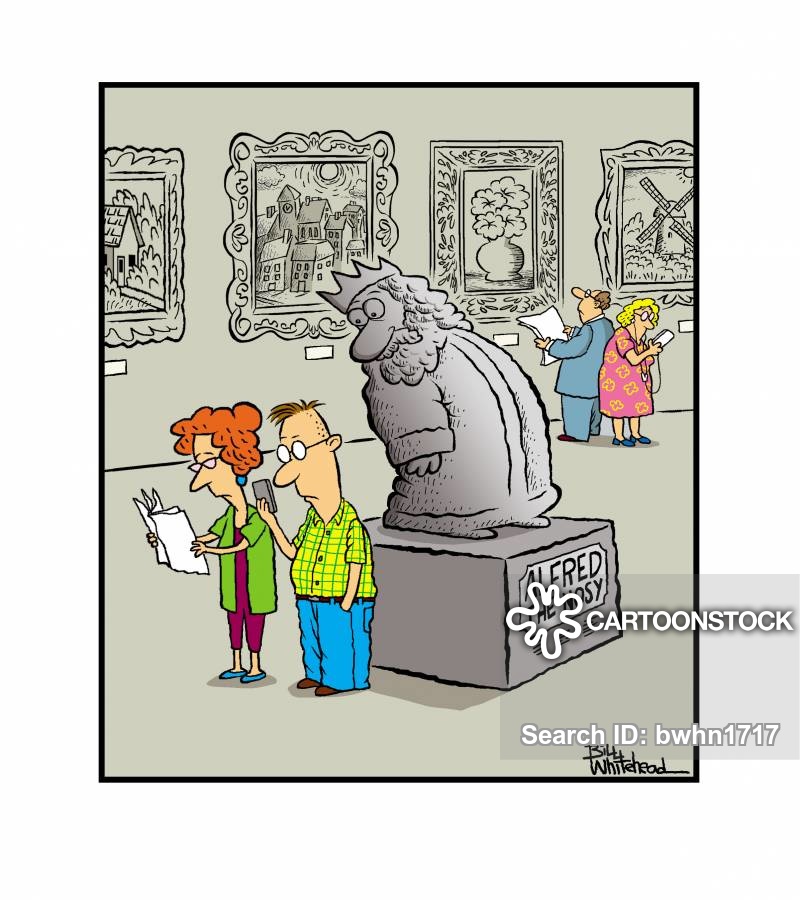 If a person experiencing a stormy love relationship dreamed that he was in a museum, this means it is time to make the right choice on his life path. The time has come for a woman to have a successful marriage, for a man – to finally met the one he was looking for.
Did you dream that you recognize someone among the sculptures exhibited in the gallery of Wax Museum, or was it a person from real life? Be prepared for the fact that your paths with this person will intersect very soon.
Most often, dream books associate the appearance of wax figures in a dream with the personal qualities of a dreamer. If he doesn't want to notice others in his real life, they will certainly come to him as sculptures.
Non-standard, often intractable problems await the one who dreams of a historical museum, and not just a palace. To see weapon in museum in a dream means to be ready for a full-scale "war" with partners in reality. At the moment, such a person is in a state of confrontation with loved ones. The best way to relieve stress is to try to reconcile first.
In addition, if you dreamed that a person was examining old documents and things in the museum, this means it was time to delve into his own ancestral roots. The dream says that there is information about someone of the distant relatives; it will be possible to restore the branch of the family tree of the family.
Ancient objects, museums can be seen by people to whom something from the past will return in the near future. Perhaps there were unresolved problems and conflicts with the person with whom they parted a long time ago.
To see exhibits faded over time in accordance with traditional dream books – means to recall your past mistakes.
Talking to the characters that work in the museum predicts returning of an old friend or beloved. Dream Interpretations promise a personal life saturated with emotions, portend gatherings, interesting communication, a fairly extensive cultural program.
The antique sculptures you dreamed about: signify your desire to diversify your life, bring a fresh stream into it.