Obituary Dream Meaning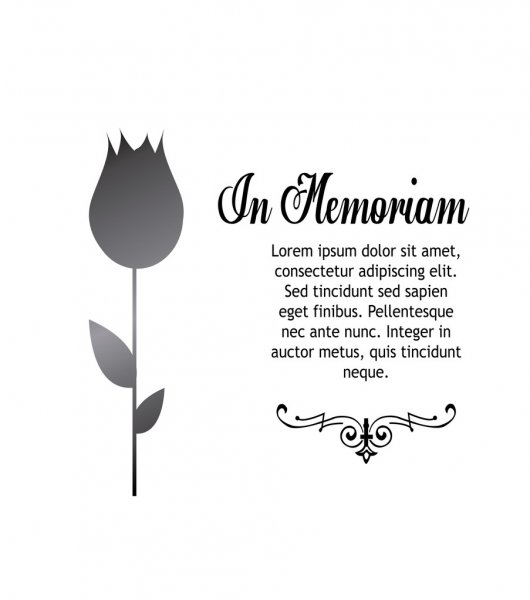 What is the dream meaning of an obituary? According to Miller, to see an obituary in a dream means that unpleasant and conflicting responsibilities will be assigned to you.
If you are reading an obituary in a dream, you will soon receive very unpleasant news.
According to the American dreambook, this symbol can tell you to free yourself from old ideas, thoughts and notions.
Very rarely, dreaming about obituary foreshadows the death of someone you know.
What does the Gypsy dreambook think about an obituary in a dream? This image may mean that someone close to you will decide to move to another city.
If the obituary is dedicated to you (your own obituary), this means you will move. Seeing or reading an obituary in a dream means that your close friend will go far to a new place of residence.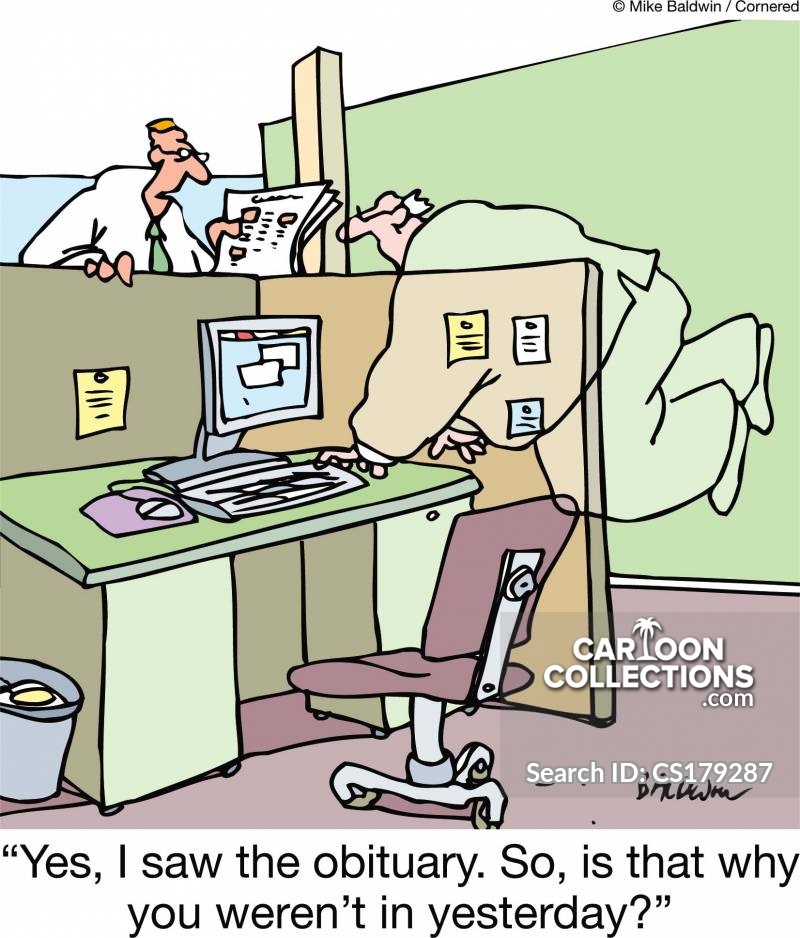 According to the Family dreambook, hearing an obituary in a dream is a sign of dangerous illness and unhappiness in the family.
The Big dreambook thinks that reading an obituary about yourself in a newspaper in a dream predicts you a long life.
If you write an obituary about an extraordinary person whom you personally know well in a newspaper or magazine, in reality this portends him many years of life; if he really died, you will have to incur significant expenses and even get into debt.
Reading an obituary or condolences about someone whom you knew only briefly, or even did not know at all in a dream – means in reality you will receive two mutually exclusive instructions. A dream in which you read your own obituary means an unwanted turn of events that will break all your plans.