Pedals Dream Meaning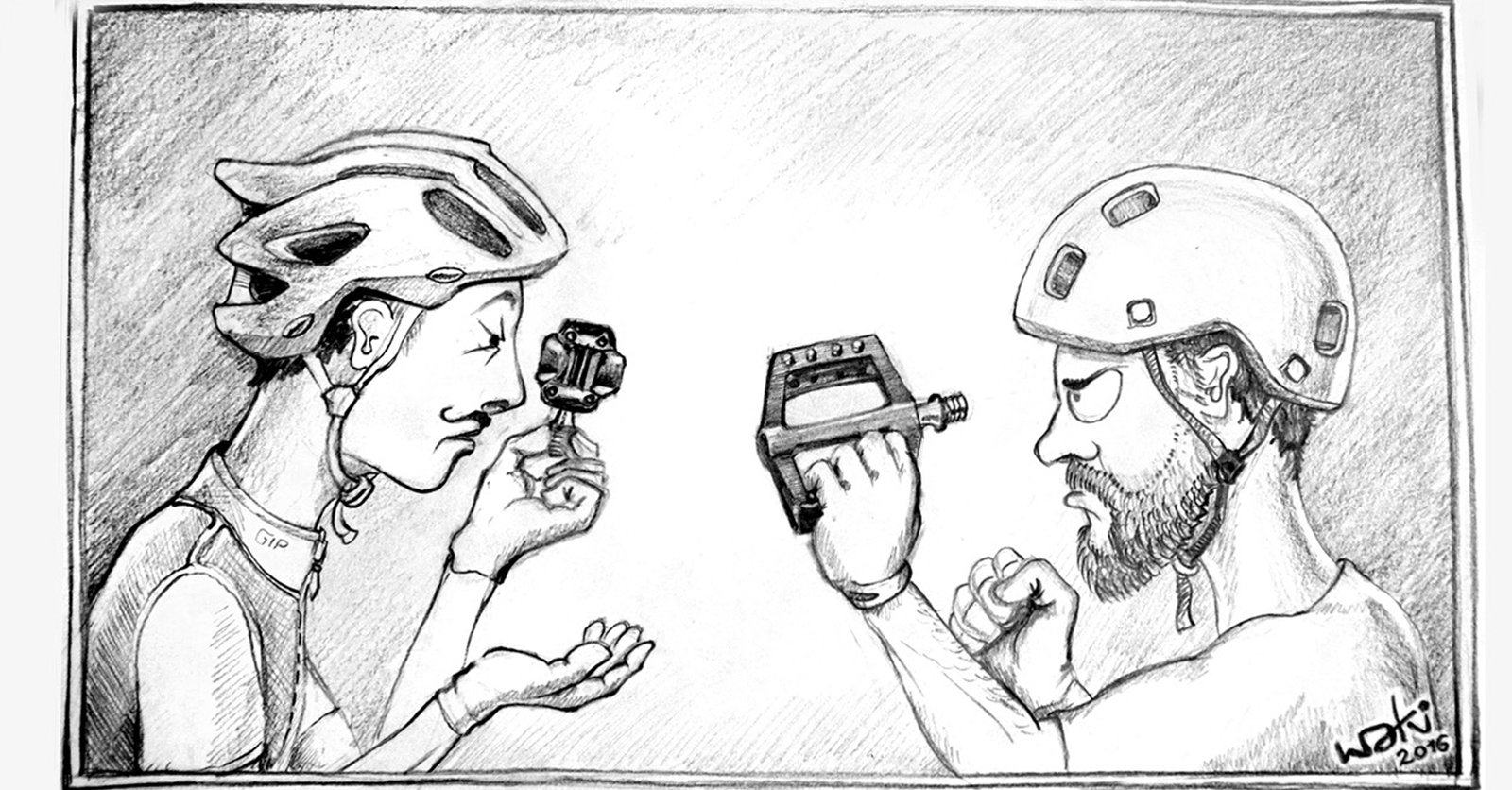 What do pedals symbolize in dreams? Buying a bicycle pedal in a dream – predicts a short rest.
Pedaling something in a dream (a bike, for example) means your work will be spoiled by haste.
According to the Dream Interpretations, pedaling an exercise machine or a bicycle in a dream – promises good physical condition of your body.
Seeing the pedals separately from the bike – is a sign that your friends need your support. Call your friends on the day of the dream.
Screwing the pedals to the bike – means you should beware of quarrels and disagreements. Pedaling – means disappointment in a partner, according to Prozorov's dreambook.