Bicycle Dream Meaning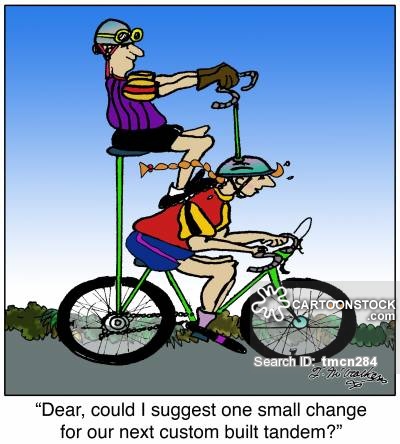 A bicycle seen in dream symbolizes rapid success that is related to some risk. The dreambooks often interpret such plot as evidence of monotony of the dreamer's life. Maybe you should think about your everyday chores, add some colors and emotions into your life.
If a young woman sees herself riding bicycle down the mountain, she should take care of her reputation; she can be in danger, there can be slander around her or she can quarrel with her beloved man.
According to Universal dreambook, if a man rides a bicycle in a dream, this plot symbolizes his possible visit to his old friends. It is possible that he will have a short business trip or a small trip to another city that will not take much effort.
If you fell off the bike in a dream, this image represents sorting out things with someone and a coming quarrel.
Riding the bike on a straight road symbolizes being sure in your future and controlling your life.
According to Miller, riding the bicycle down the hill means the fall of your reputation or illness. Riding up the hill means career growth and bright perspectives.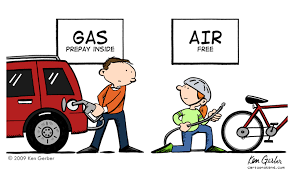 If you fixed the broken bicycle, this dream tells about complete restoring of your reputation in the eyes of others.
A nice looking and good-working bicycle is a symbol of realization of the goals that you set.
According to Medea's dreambook, the image of bicycle in a dream shows the dreamer's control over his life and at the same time reveals his unstable position. You will have to put a lot of efforts to get success in reality.
According to Freud, riding a bicycle in a dream represents sexual relations unusual for you. Falling from a bike predicts failure in sex and disappointment of your partner.
In all dreams about means of transport, the direction of the moving plays an important role. If you are riding up the hill, you will achieve what you want after putting some efforts. Driving down the hill usually represents problems at work.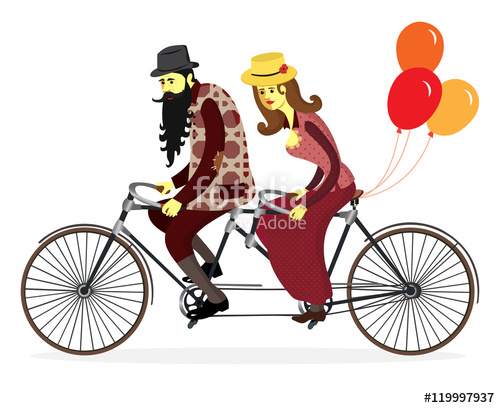 Some dreambooks think that riding a bike means you like to postpone the tasks you have to do. Stealing a bicycle predicts a secret meeting.
Seeing a broken bike or riding it in a dream is a warning. Your situation is unstable and you have to put a lot of efforts in order to hold the positions that you gained.
If you saw a tricycle in your dream, this image predicts victory and receiving what you want in real life.
A bicycle can also be seen in a dream before a number of small problems or your taking part in a troublesome business.