Policeman Dream Meaning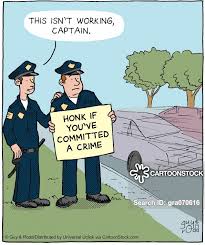 Explaining why the policeman is seen in a dream, the dream book is based on the purpose of the dreaming figure. So, a security officer seen in a dream is often associated with the protection of infringed rights, the protection of law and order. Also, a similar image can personify a person who can protect the dreamer in trouble or help in an unpleasant situation.
If you are accused of a crime you did not commit by the police, Miller predicts victory over a strong and agile opponent. To dream of a representative of the authorities in uniform and turn to him for help, speaks about the impossibility of a sleeping person to cope with the problem alone. Perhaps, in order to avoid a critical situation, you should seek help from close people and friends.
If you dreamed that you had the chance to be a policeman yourself, speaks, according to Medea's dream book, about the presence of strong-willed and strong features in the character of a dreamer. The dream interpretation in a different way explains why one dreams of seeing himself in the uniform of a policeman. So, a dream that has come up indicates problems that only the dreamer can cope with.
Seer Vanga interprets the vision of a man who happens to be in the uniform of a law enforcement officer, with the sincere hopes of the dreamer that he will get away with his unseemly act.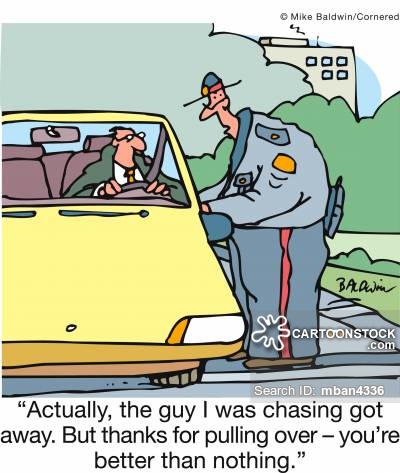 Unlike the soothsayer, the Combined Universal Interpreter associates such dreams of being dressed in a uniform with increasing the authority of a sleeping person among loved ones and those around him.
The Dream interpretation from A to Z explains the meaning of a dream in which the police are looking for you, with a future failure in business, deterioration in relationships with others. Running away in a dream from law enforcement officials portends the need to prove one's innocence in real life.
If you are being chased by a police car, this dream means you feel remorse for your deed, to make amends for which you are lacking in spirit. If you dreamed that no matter how much you had to run away, the police car with the patrol was "on your tail", this means that in real life your ill-wishers follow you on the heels, waiting for you to stumble to deliver a crushing blow.
Acquaintance with a representative of law enforcement agencies (police) in a dream, speaks about the possibility to attract the management or make profitable contacts in reality. Communication with a male policeman promises a woman a meeting with a pleasant but secretive person. If the representative of the authorities is a woman, then beware of meanness and cunning from a close friend who aimed at your personal happiness.
The Wanderer's dream book interprets the dream of meeting a good cop, as a likely deceit or pretense of a high-ranking person.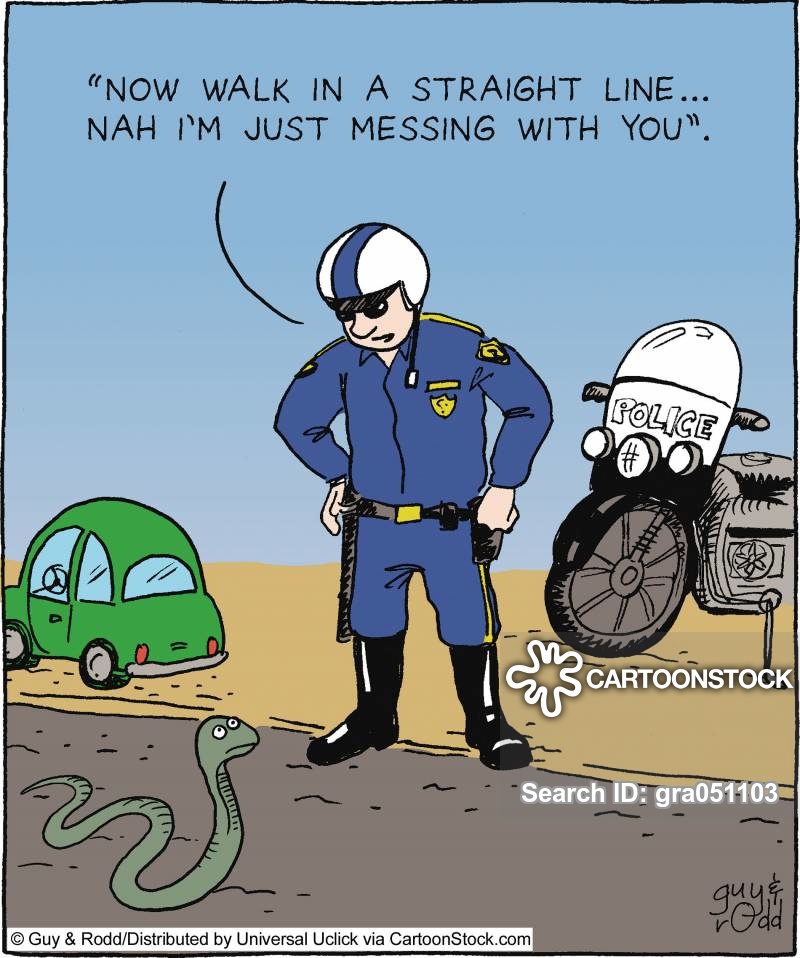 To dream about how the police beat you, tells by the Universal Dream Book about the need to stand up for yourself, protect your honor and dignity. Shooting a policeman in a dream shows the need to control your emotions that can provoke unexpected consequences.
If a businessman dreamed about how he was caught by the police, what he saw in a dream portends an unsuccessful partnership. Some of the participants will certainly violate the terms of the contract.
This is not the only interpretation of dreaming that the police caught you. Gross unreasonable detention in a dream means that in reality it is necessary to deal with uncontrollable force.
When you dreamed that the police had caught you and handcuffs snapped on your wrists, the dream book believes that in real life you repent of something, feel guilty, regret what you did. Handcuffs can symbolize a future oversight. However, the misunderstanding will be quickly resolved and will not affect further relations.
If the detention was avoided by fleeing the police, in reality unforeseen expenses are coming.
Miller's Dream Interpretation says that meaning of dreaming about police depends on the degree of your law-abidingness in a dream. If you are being unjustly arrested, in reality luck will be on your side. It is a good sign if you had such a dream on the eve of a competition or responsible negotiations.
If you dreamed that the arrest was well-founded, Miller's dream book portends a difficult period, full of surprises and incidents.
Dreambook of medium Hasse argues that those who dreamed of cops are trying to drag a completely unnecessary struggle into someone else's conflict. Nevertheless, to win the confrontation is a matter of honor.
Often the police appear in the dreams of those who actually have something to hide. It is possible that we are talking about facts of a biography that do not contradict the law. However, the dreamer has reasons not to flaunt them.
The plot, according to which the police is your place of work, is quite popular. Uniform, identification, weapons - on a subconscious level, all this symbolizes unlimited power over ordinary mortals in the person's dreams.
Sometimes law enforcement officers visit night dreams, to remind you of responsibility, morality, and obligations undertaken. The symbol also serves as a warning that in the near future you should be especially vigilant so as not to be a victim of a crime.
The Women's dream book offers a very original interpretation of a dream that the police solve your problems. What was seen in a dream indicates instability of your positions in reality.
The Esoteric dreambook portends extreme amazement to the sleeping person, who turned to the police station in a dream. In certain situations, a dream can also serve as a direct guide to action: perhaps it makes sense to do so.
Denise Lynn promises unexpected support in a difficult situation. Help will come from where you did not even think to receive it.
The Modern dreambook pays attention to dialogues with representatives of the rule of law. They may contain the very advice that you would like to get in reality.
Seeing a patrol walking around the city watching for criminals - a dream means that you need to reconsider your plans before proceeding with their implementation. Being a patrol - you will be forced to perform other people's duties.