Puzzles Dream Meaning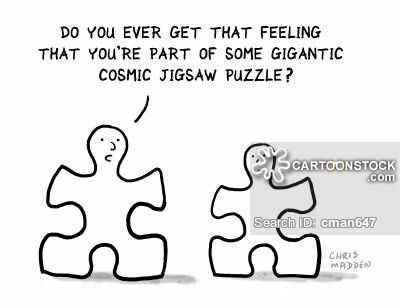 The dreams about puzzles are a very symbolic sign, meaning that the dreamer will have to face the solution of some problems. According to Miller's dreambook, a dream with a bright, beautiful puzzle picture means you have true friends who are ready to help at any moment.
To assemble a puzzle in a dream is a sign of a volitional decision that will be given to you with great difficulty, the interpreters say. But if you see that you have failed to get the picture together, then this dream means loss and frustration.
According to Preacher Loff, if you are successfully assembling puzzles one after another, this image means that you easily solve issues that burden your friends or colleagues.
If you were helping someone to get puzzles together, you will be given the duties of those who are weaker than you. Although, it is likely that such a vision signifies your own desire to help someone who is not so shrewd and active.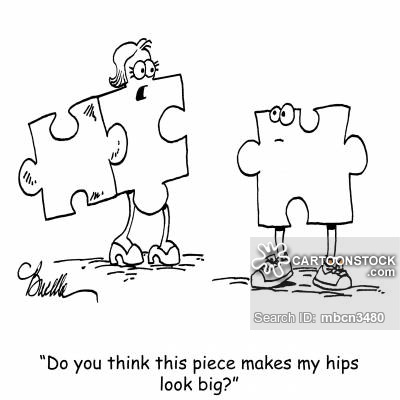 If you cannot figure out where to put some of the puzzle pieces, this image talks about violation of harmony between your inner mood and what you are forced to do while performing your duties.
If you couldn't get the puzzle together because some details were torn, this image means that you shouldn't try to solve problems with a rash, you need to take a break and think about your next steps.
If you couldn't assemble the puzzle because you didn't understand what was pictured on it, this means you should ask for advice from a person more experienced in the sphere in which you have a problem.
If you pick up small pieces of the puzzle scattered around the room, be prepared that you will have to spend a lot of time gathering information in some business before you can begin to implement it.
A lack of puzzle details is a sign of lack of competence in business or minor flaws or miscalculations.
The dreambooks also take into consideration the picture on the puzzle:
animal - learn to handle your emotions;
fairy story - you are in the clouds, it's time to become more responsible;
urban views - you are tired of fuss, you need a rest;
nature - now is the best time to change the type of activity;
car, sailboat or other transport - the road beckons you.