Renting Dream Meaning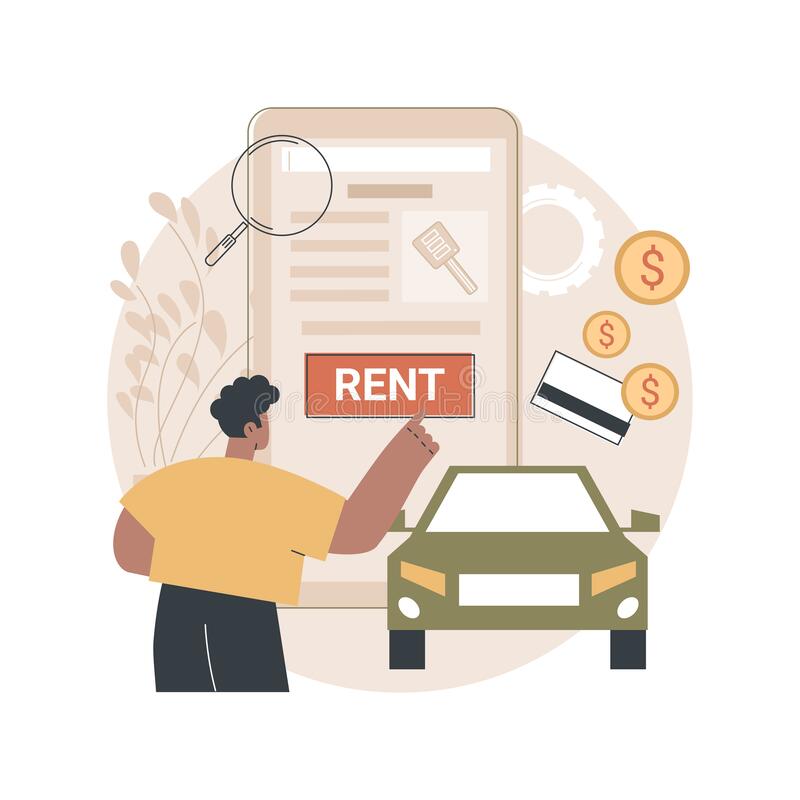 What does rental mean in dreams? According to Miller, renting out a house – symbolizes profitable contracts; not being able to rent property – indicates lack of activity in life; paying rent in a dream – is a sign of a satisfactory state of financial affairs; being unable to pay the rent – symbolizes the decline of affairs.
The Dreambook of the 21st century gives the following interpretations. Renting out your house or plot of land is a harbinger of an increase in your income, lucrative and good contracts.
To rent something and pay the rent on time – means you have a real opportunity to solve all financial problems.
If you cannot pay the rent - such a dream is a warning about upcoming difficulties and financial problems. You need to keep non-production costs as low as possible, especially for entertainment.
Seeing the owner of the premises you are renting and giving him money – predicts some change in the house.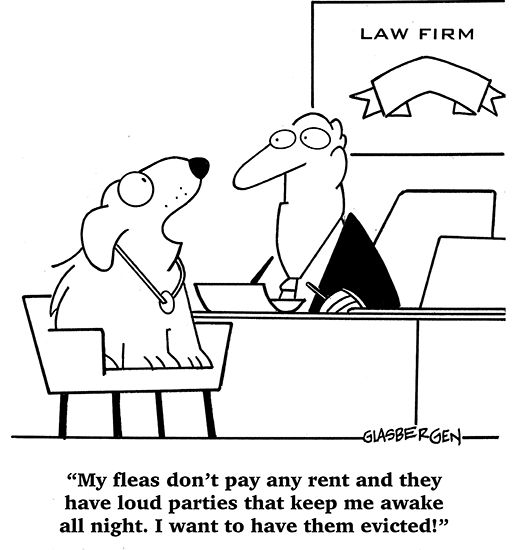 According to the Chinese dreambook, renting a village house portends the loss of a job. Renting your house to someone – means getting a job.
According to the English dreambook, if in a dream you rent a house, a store, a warehouse or some kind of building, this dream will be followed by success in trading; for unmarried people, this dream promises a happy marriage and many years of tender friendship with your partner.
The Newest dreambook states that taking something on a long-term lease is a sign of big financial debt. Renting something out in a dream – promises an unexpected profit or an interesting material find.
A conversation with your tenant in a dream prepares a cardinal change in the weather.