Snake Eggs Dream Meaning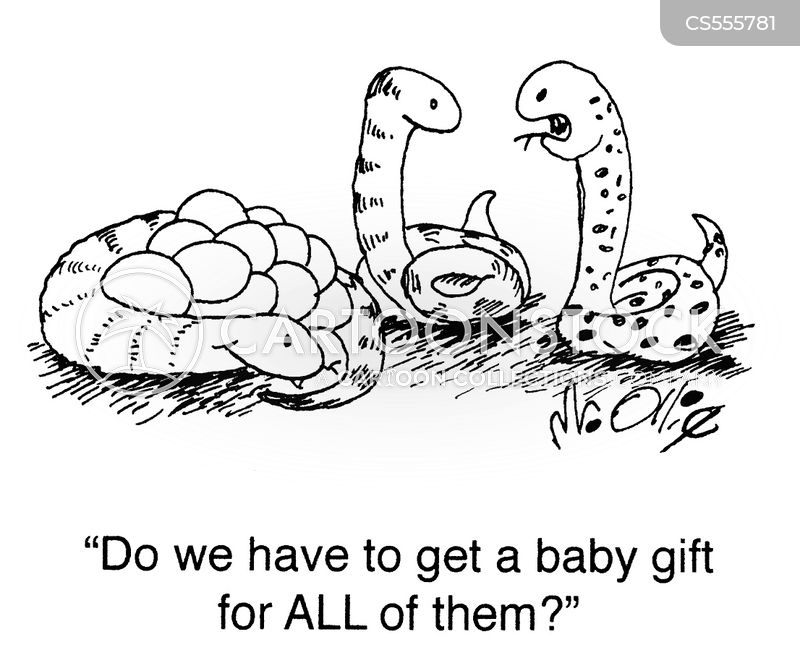 What is the spiritual meaning of snake eggs in dreams? Eggs of vipers seen in a dream symbolize worries or emergence of people who envy you. A dream about a snake's egg also predicts deceit on the part of your colleague.
Seeing a snake hiding its eggs in a dream is a sign of worsening one's reputation.
According to Miller's dream book, such a dream warns of the appearance of enemies in your close surroundings.
Seeing snake eggs in the sand in a dream speaks of the risk of missing out on the opportunity to change your life.
A dream about snake eggs in the water - symbolizes an unsuccessful attempt to hide treason.