Soldering Iron Dream Meaning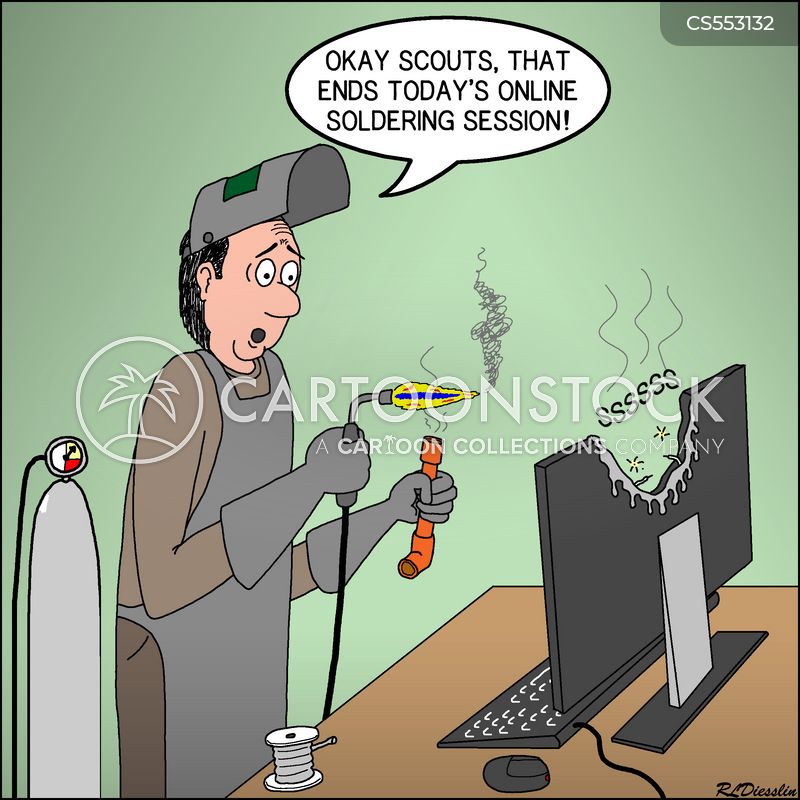 What does a blowtorch symbolize in a dream? According to the Men's dreambook, if in a dream you dream of a soldering iron, this means a quarrel with your significant other.
If in a dream you burn yourself on a heated soldering iron, this is a sign that you need to be attentive to people who flatter you. They can ruin your reputation.
If in a dream you dropped a soldering iron, this means you need to expect trouble at work. Your colleagues can let you down, which will cause the wrath of your superiors.
According to the Dream Interpretations, a blowtorch in a dream symbolizes fixing the situation.
According to the Newest dreambook, a dream about blowtorch – means fear or distrust.
Working with a soldering iron means an unusual situation for you when you have to turn to the authorities for help.
According to the Big Dreambook, working with a soldering iron in a dream predicts minor repairs.
Soldering leaky dishes in a dream is a sign of bad luck.