Somersault Dream Meaning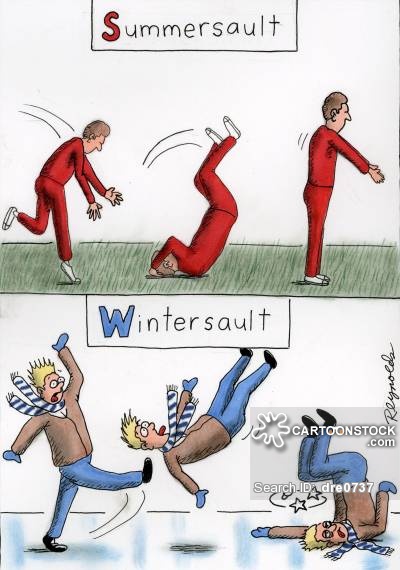 A flip in a dream is a harbinger of surprises, anxiety and difficulties. The dreambooks also heralds a happy end to a risky business.
Miller's dreambook considers that making a somersault in a dream speaks of the load of responsibility and the machinations of enemies. Seeing acrobats performing tricks in a dream means that anxiety of others will help you to refrain from taking a risky step.
To witness the perfect performance of somersaults means that in reality the enemies will spoil your life a lot. Watching other people's tricks is a warning about sophisticated enemy traps.
The Modern dreambook considers making a flip a sign of making an unexpected and risky deed. The dream promises a love affair with an interesting young man for a young girl. For a young lady frivolous behavior can end very badly for her reputation.
To see how acrobats in the circus professionally perform somersault means that the life of a sleeping person will change dramatically and be filled with interesting events. The interpreter predicts great prospects in the business field, the emergence of an interesting and highly paid project.
If you were learning to make a flip in a dream and you didn't manage to perform the trick, such plot means that you can make your plans possible only with the assistance of an informed person.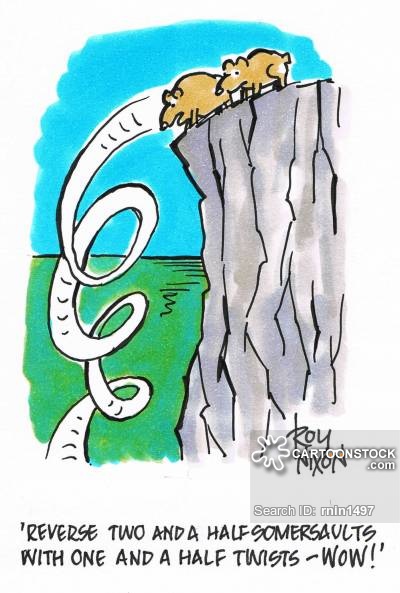 If you managed to make a somersault, this image brings profits and welfare gains as a reward for the dreamer's perseverance and vigorous work.
The dreambooks take into consideration the person who performed a flip in a dream:
stranger - indicates the efforts of detractors to ruin the life of the dreamer;
acquaintance - speaks about the act of the character that will unpleasantly surprise you;
your sweetheart - warns about the frivolity of the young lady, her infidelity;
beloved man - predicts about the possibility to know the man from the opposite side.
If you were making backflips in a dream, the Universal dreambook advises to settle down, carefully think about your credibility and reputation. Your eccentric acts can cost not only great financial waste, but also the loss of a high position in society.
A dream in which someone persuades you to do a back flip, warns about attempts to manipulate you.